Tweet
SEPTEMBER: Gold Star Virtual Run/Walk
Make your commitment to support Gold Star Families TODAY
We're a week away from our event and our numbers are down. This is the time to make your commitment to participate in our virtual Run/Walk to honor Gold Star family members. Let's do this Marine and recruit family members!!! Complete a run or a walk for your Marine or recruit and honor our fallen heroes—YOUR Marine's brothers and sisters.
September is an important month to honor Gold Star Family members, a family whose son or daughter has died in service to our nation. Let's stand by them and show support by participating in our September Virtual Run/Walk: Honoring Gold Star Families. The Gold Star virtual event is September 24-26, 2022. Get Registered TODAY! You don't have to be a runner to participate...you can walk, jog, swim, or ride any distance you choose!
Use the links to learn more and get registered!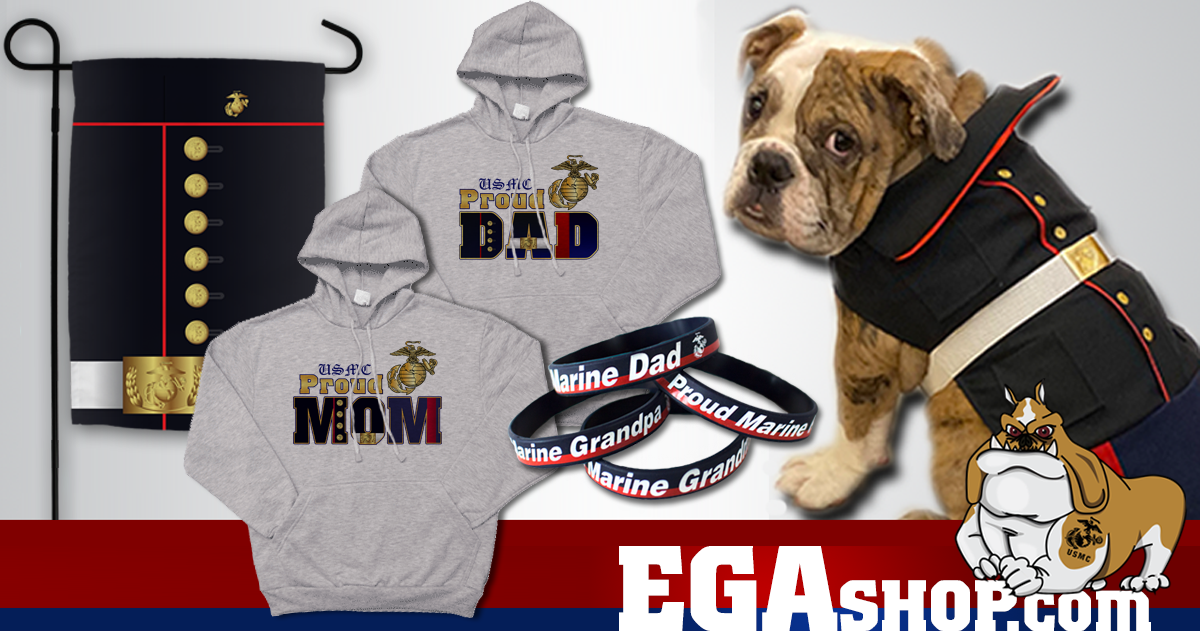 Dress Blue Mom and Dad Hoodies
These won't last long! Get them now. Spend $50 in the store and receive 20% off your order.