Tweet
American Foundation for Suicide Prevention
Out of the Darkness Walks NEAR YOU!
Posted on 9/8/2022
It's critical that family members of our military personnel understand more about suicide and share an awareness of suicide prevention. September is National Suicide Prevention & Awareness Month. The American Foundation for Suicide Prevention provides information plus "Out of Darkness Walks" around the US to help bring awareness.
FROM ASFP: Many people's introduction to AFSP comes through the Out of the Darkness Walks, taking place in cities nationwide. In our Community, Campus, and Overnight Walks, those affected by suicide – and those who support them – raise awareness and much-needed funds, strongly sending the message that suicide is preventable and that no one is alone.
What can YOU do to prevent suicide? Spread the word. Look for a walk in your community and sign up today. Share this announcement with your military family and friends. Let's make September 2022 the year that Suicide Prevention Awareness reaches more military families than ever before!
The Watson Institute 2021 study of suicide among military finds that at least four times as many active duty personnel and war veterans of post-9/11 conflicts have died of suicide than in combat. An estimated 30,177 have died by suicide as compared with the 7,057 killed in war operations after 9/11. See https://watson.brown.edu/costsofwar/papers/2021/Suicides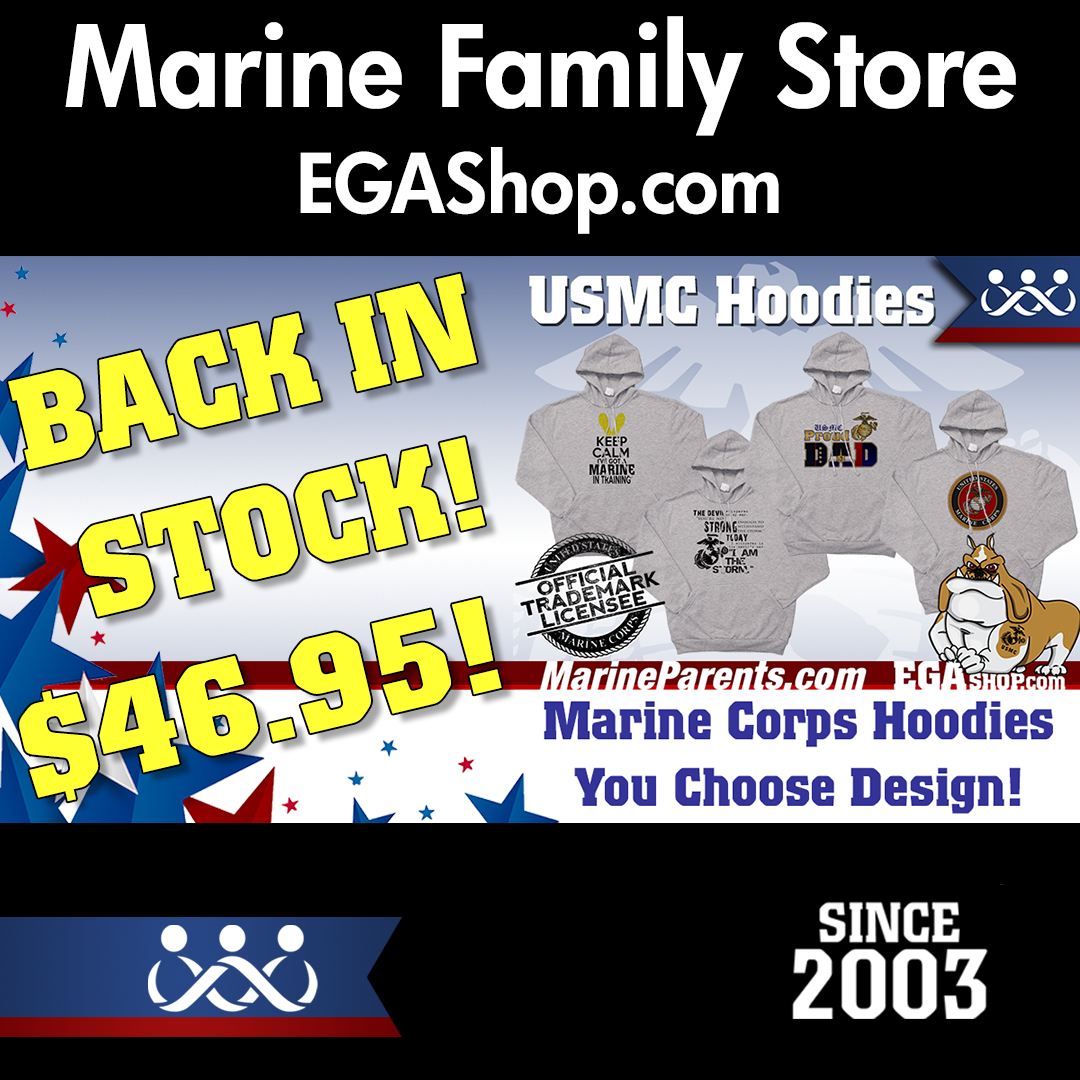 HOODIES BACK IN STOCK!
'Tis the season! Stay warm this winter with our Marine Corps Hoodies!