Tweet
Welcome Bevanne Bean-Mayberry
To Team Marine Parents!
Posted on 9/4/2022
We're extending a warm OOH RAH welcome to Bevanne on joining Team Marine Parents. Our team continues to grow each week as more and more parents of recruits and Marines make the commitment to fitness with purpose! Welcome Bevanne!
I do Marine Parents virtual runs to support my eldest son, our troops, and the families of other Marines and Veterans. I was inspired by a Veteran patient at the VA who said that her mom took up running when she (the Veteran) was in basic training so they shared a similar experience!Bevanne Bean-Mayberry, Marine Mom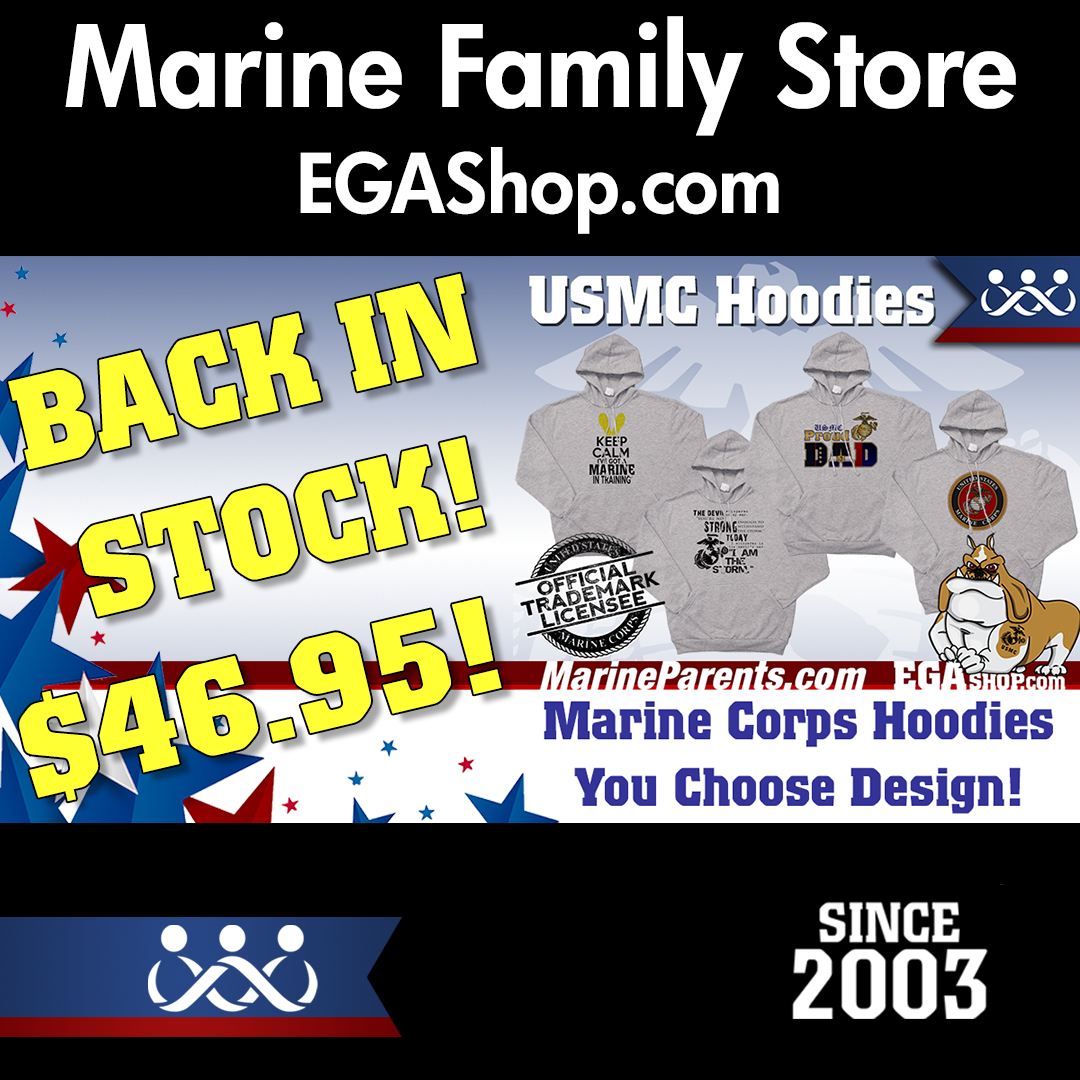 HOODIES BACK IN STOCK!
'Tis the season! Stay warm this winter with our Marine Corps Hoodies!