Tweet
Marine Mom and Marine Aunt
THIRD Year to Participate in Semper Gumby!
Posted on 8/30/2022
This is the third year these two sisters have done the Semper Gumby virtual event in honor of BobbiJo's son, Dalton. Dalton is with the 1st Battalion 4th Marines.
'I'm pretty tired I think I'll go home' said my nephew Dalton the Marine. NEVER. Proud Marine Aunt
Ooh Rah to these two sisters and their beloved 1/4 Marine!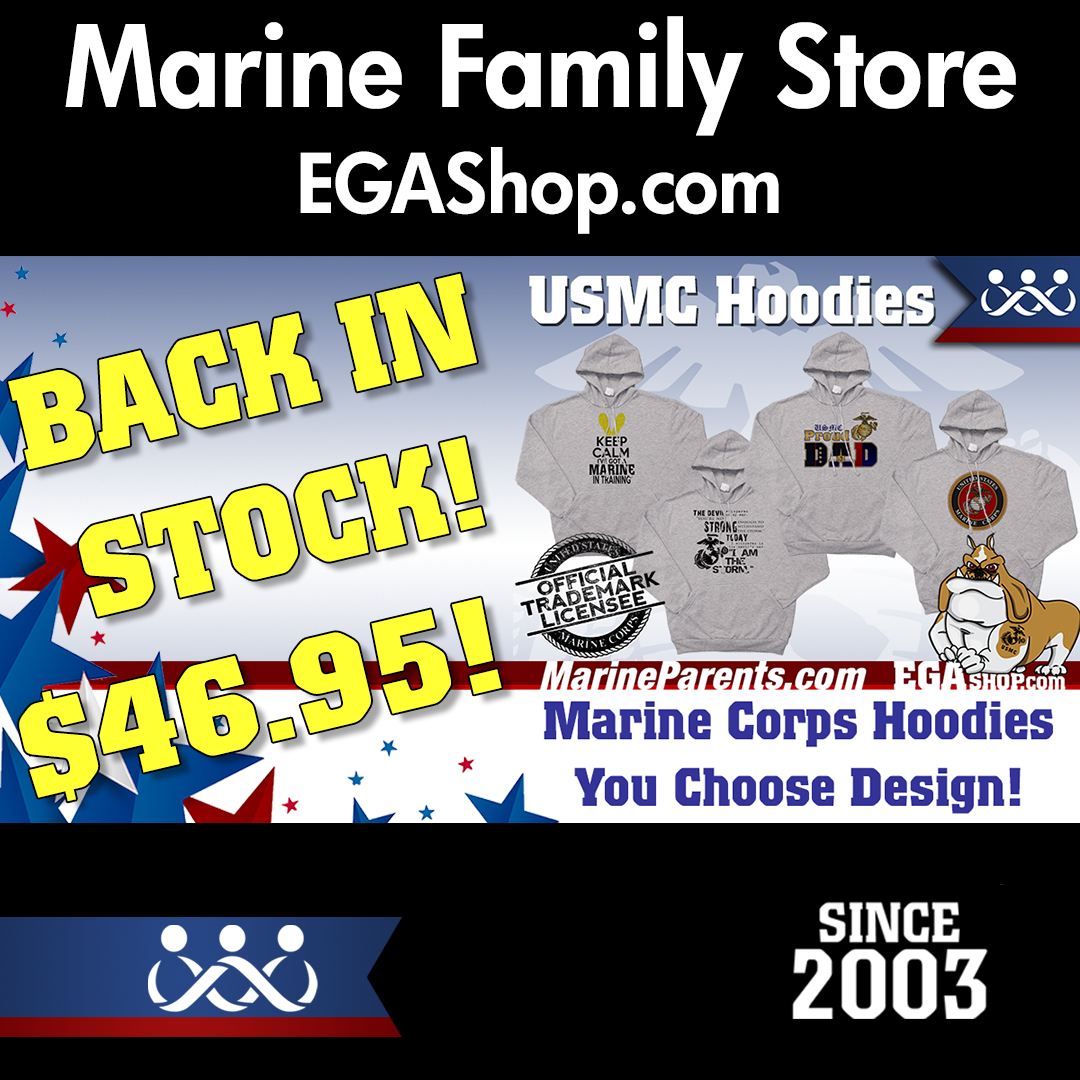 HOODIES BACK IN STOCK!
'Tis the season! Stay warm this winter with our Marine Corps Hoodies!