Tweet
Participants in the Semper Gumby Run/Walk
Share the cause! Change your profile image.
Share the Cause! If you participate in social media, we encourage you to share this page with your followers. A few days before the race, change your profile image to share that you are a runner in the event. Ask folks to join the Fan Squad to support you during your run by changing their profile image to the "Fan Squad."
There's still time to register for the Semper Gumby Virtual Run/Walk!
You don't have to be a runner to participate! Do whatever distance you can, with whatever activity you prefer, whether biking, swimming, walking, jogging, or your favorite exercise equipment! Sign up today!!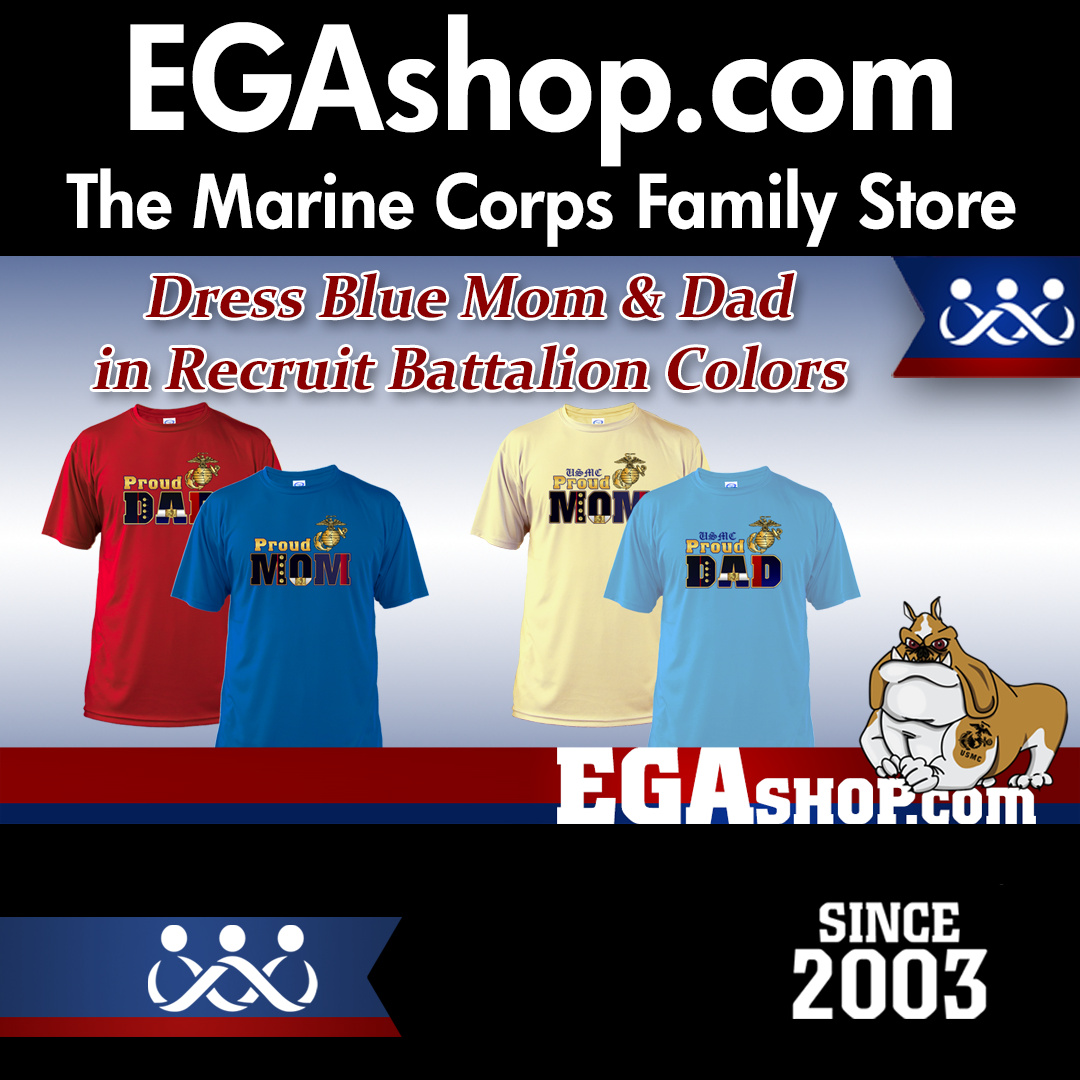 THE Shirt to Wear AFTER the Crucible!
Show your pride in your MARINE and wear this PROUD MOM or PROUD DAD dress blue design shirt after your recruit competes the Crucible! Available in battalion colors to wear during the moto run on Family day, too!