Tweet
Reaching out to Families of our Fallen Heroes
What can you do for the family members of our fallen heroes?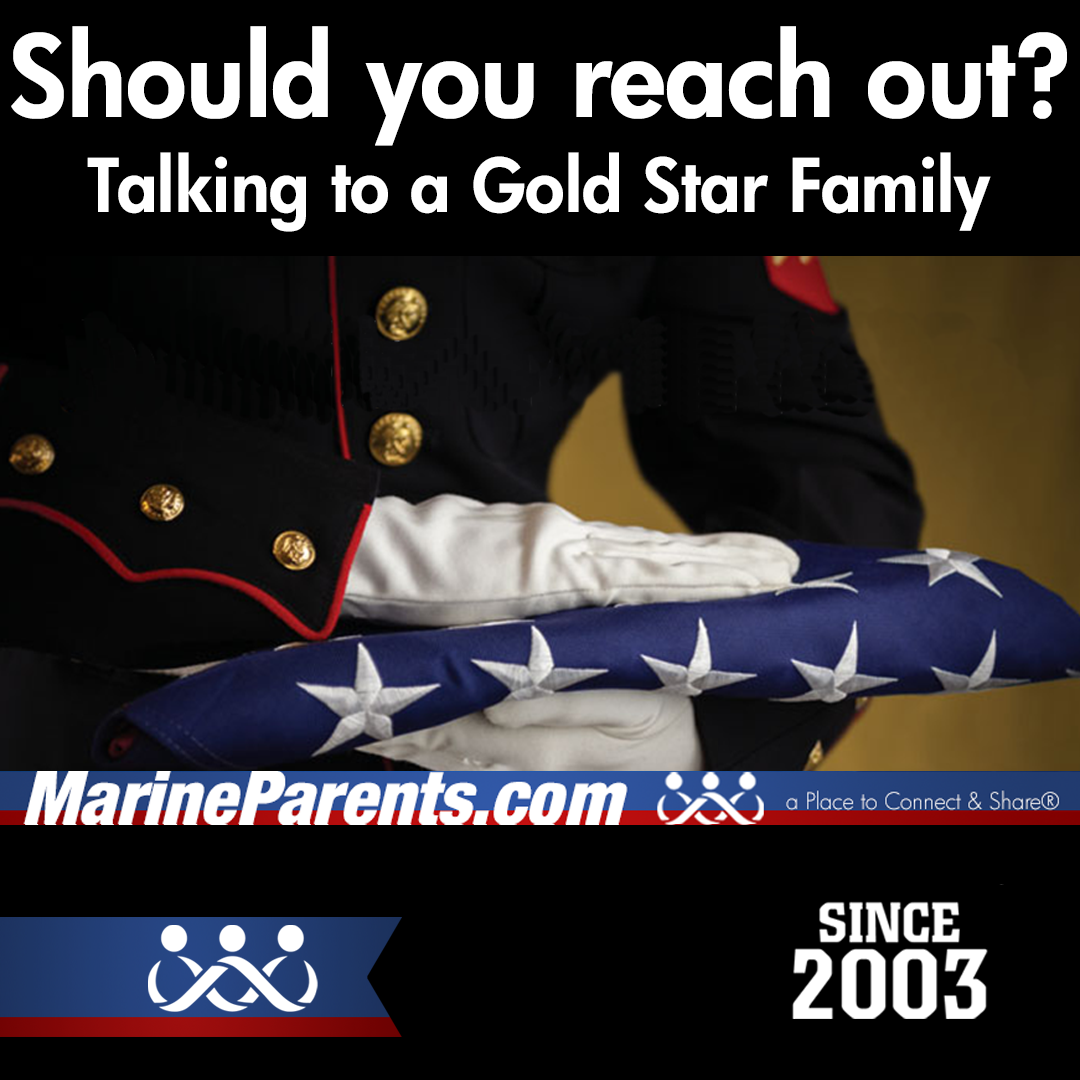 Posted on 6/17/2000
It's heartbreaking when any service member loses their life, whether we know that individual and their family or not. We can help you find what you need to know when you're faced with the situation.
Our thoughts and prayers are with the families of the 5 Marines with Marine Medium Tiltrotor (VMM) Squadron 364, Marine Aircraft Group 39, 3rd Marine Aircraft Wing, who were killed in an MV-22B Osprey crash on Wednesday, June 8th. The next-of-kin of the Marines have been notified. We thank each of these Marines for their service and our hearts are with the loved ones of these heroes.
The Marines have been identified as:
Corporal Nathan E. Carlson, 21, of Winnebago, Illinois
Captain Nicholas P. Losapio, 31, of Rockingham, New Hampshire
Corporal Seth D. Rasmuson, 21, of Johnson, Wyoming
Lance Corporal Evan A. Strickland, 19, of Valencia, New Mexico
Captain John J. Sax, 33, of Placer, California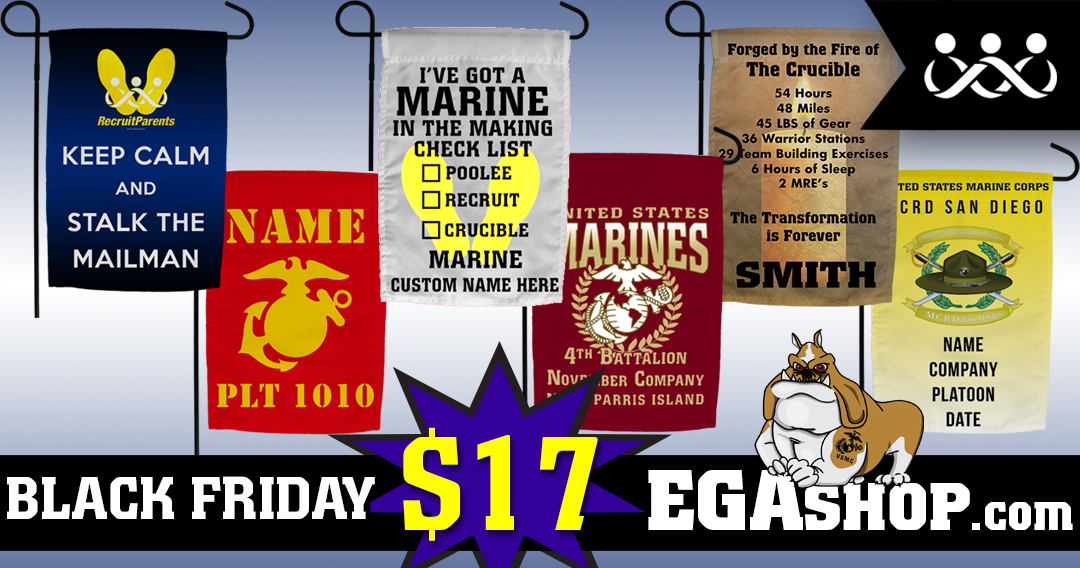 Black Friday Sale on Boot Camp Garden Flags
Tomorrow is the last day of our Black Friday Sale! These garden flags are on sale and are perfect if you've got a recruit in boot camp!