Tweet
SEMPER GUMBY THIS WEEKEND
Last Chance to Register
Posted on 8/25/2022
It's a VIRTUAL event, you choose to run, walk, swim, ride, whatever your choice of physical activity from the comfort of your home town!
Our August run is to bring the motto SEMPER GUMBY into your life! This is our way of bringing awareness to being "Always Flexible" in order to get through the challenges of life! Please join us by getting out for a run and wearing a bib that says "Semper Gumby." Participate virtually with other Marine family members around the globe.
YOU choose the fitness activity and distance, whether biking, running, walking, or your favorite exercise equipment! Start slowly and build up your distance each month. For a "virtual run" there is no travel involved; you'll complete your activity in your own community, your local gym, or even your own backyard.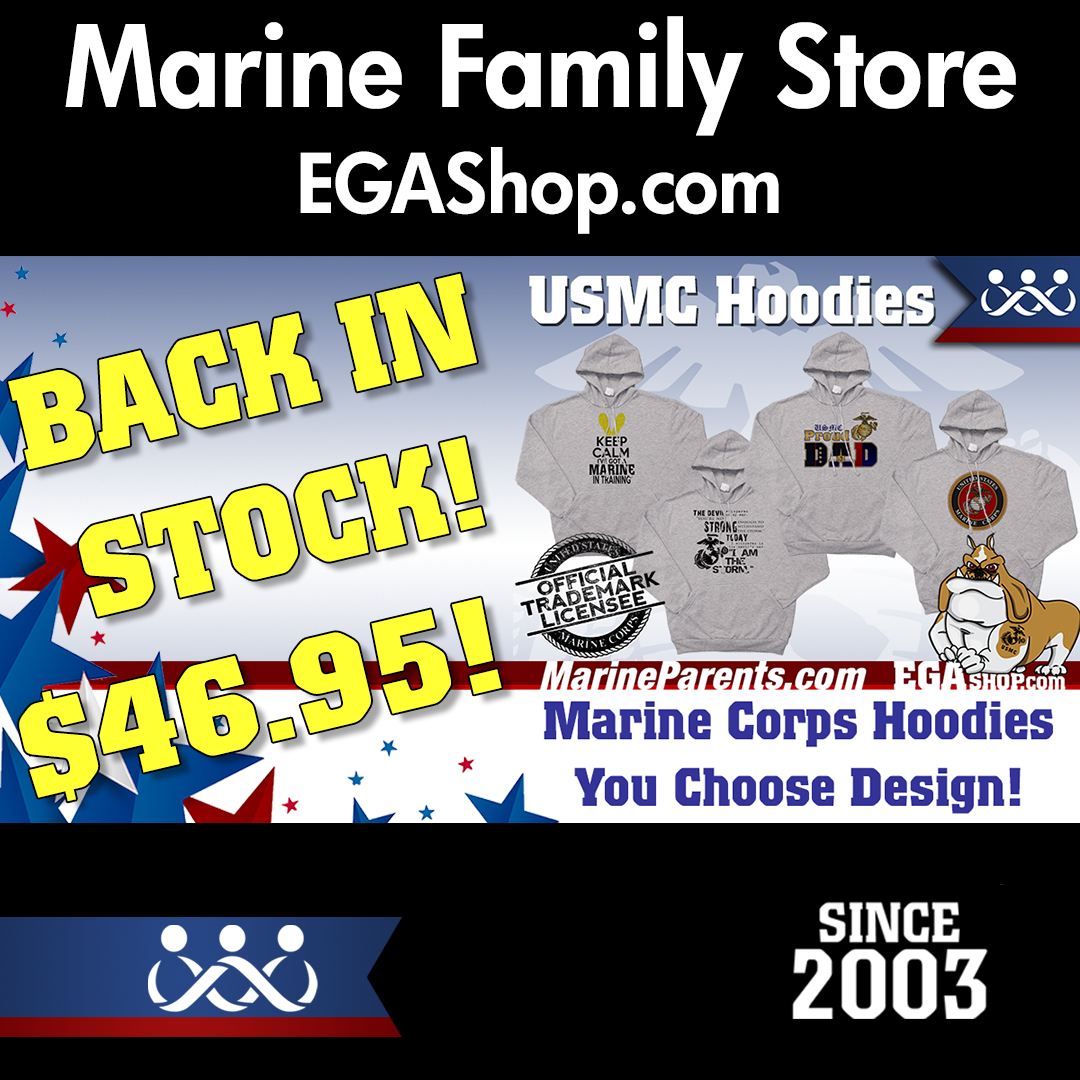 HOODIES BACK IN STOCK!
'Tis the season! Stay warm this winter with our Marine Corps Hoodies!