Tweet
YOU can Honor Fallen Marine Mike Giannattasio
Iron Mike Foundation 5K - REGISTER Now!
Posted on 8/9/2022
Team Marine Parents Coach Shannon Perez has been running in honor of Marine PFC Michael Giannattasio since October 2017.
A few months after Mike passed in an accident during Recon training, Coach Shannon ran in his honor at the Marine Corps Marathon in Washington D.C. in October of 2017. Coach Shannon completed the marathon with a time of 6:36. Since then, Coach Shannon has continued to run in Marine Giannattasio's honor.
The Iron Mike Foundation is a way for Michael to help others, like his brother, Louis, get special therapies unique to their special needs. Coach Shannon has supported the Foundation for the last three years participating in the foundation's annual 5K event.
You can honor Mike, too The 5k is August 13 this year. You can register to attend the Iron Mike Foundation 5K virtually; whether you run or not, the donation goes to a good cause. Join Shannon to honor Mike and raise money and awareness for the foundation.
This year, many TMP participants will also show their support by participating in this event. So let's cheer them on, on August 13th.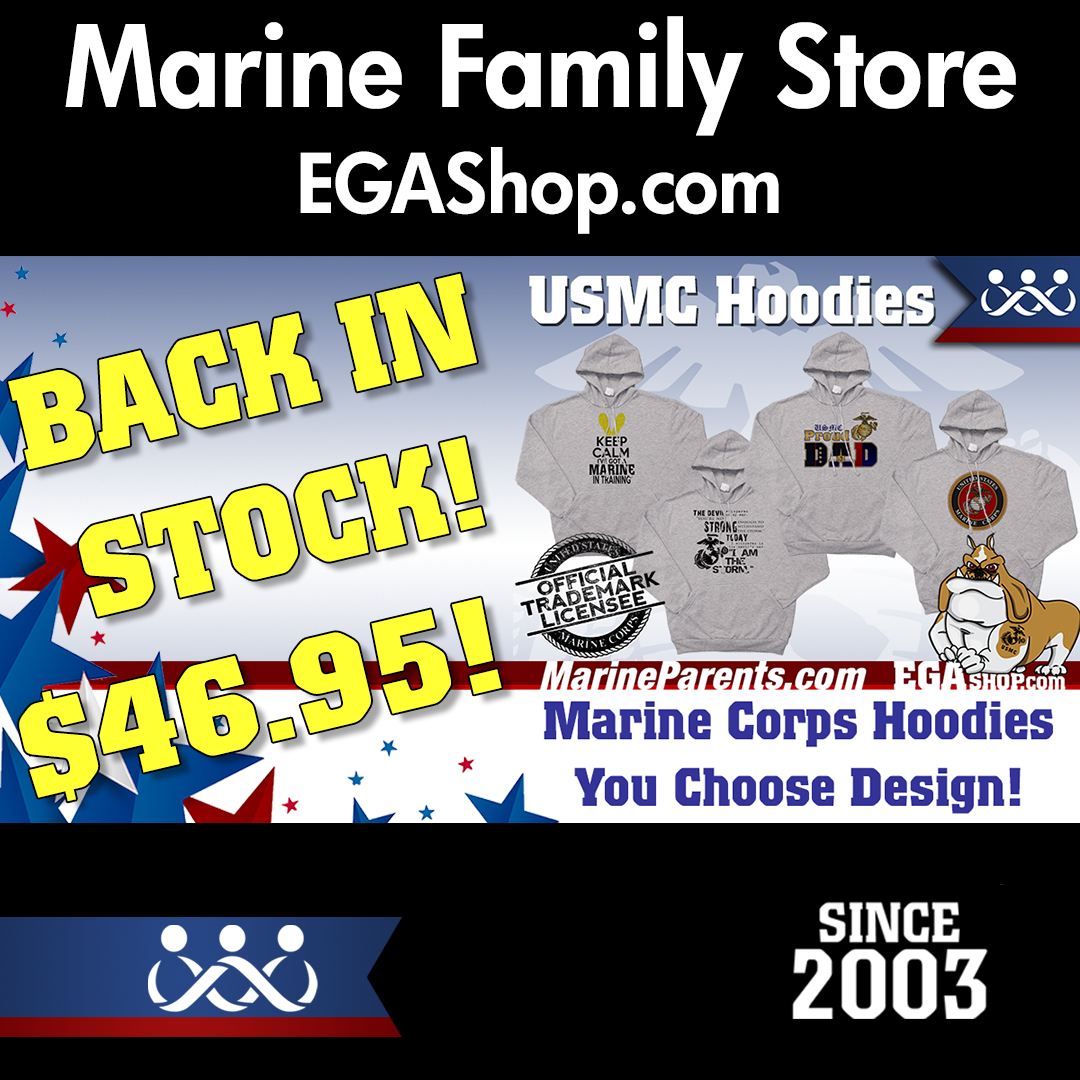 HOODIES BACK IN STOCK!
'Tis the season! Stay warm this winter with our Marine Corps Hoodies!