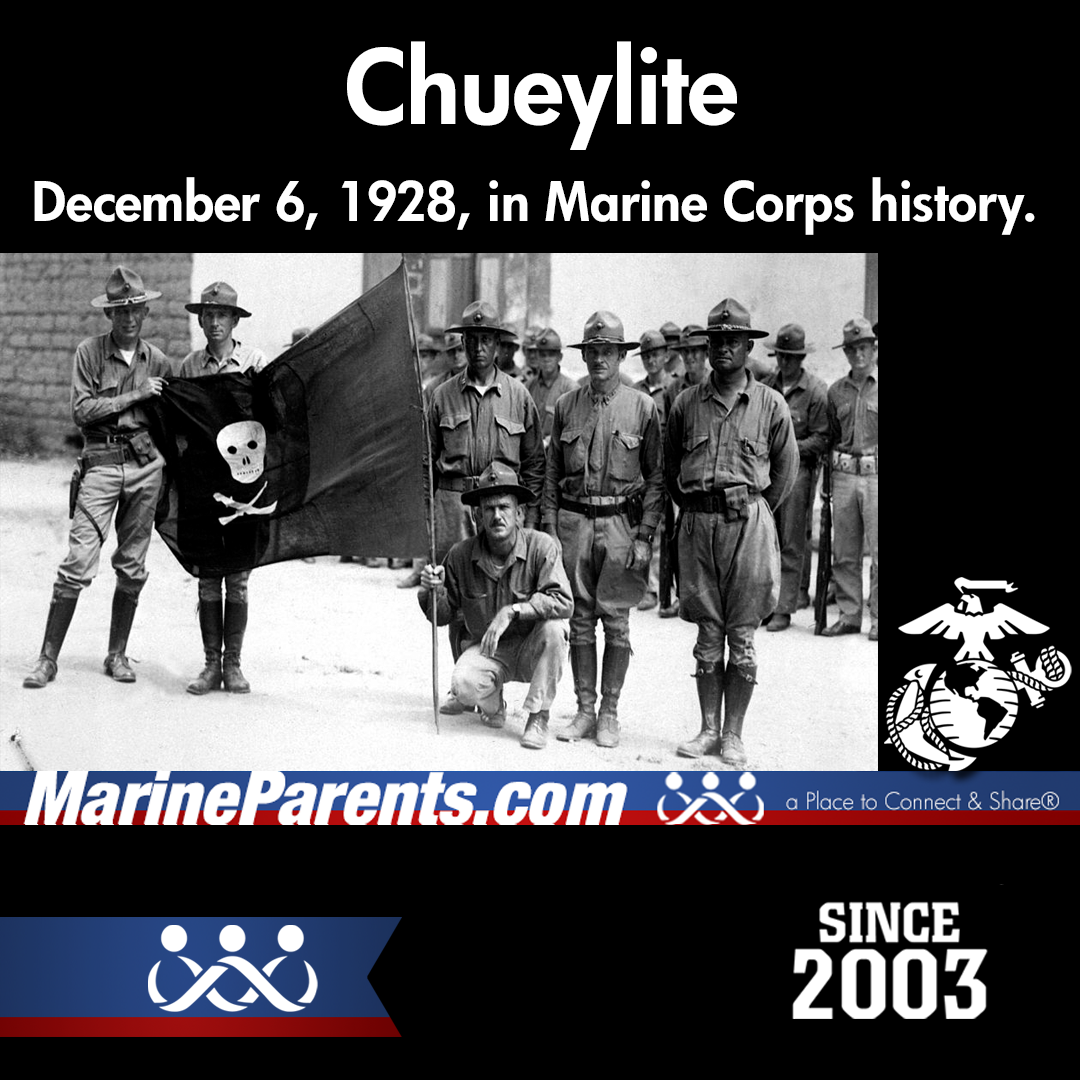 December 6, 1928, in Marine Corps history.
On December 6, 1928, a small detail of Marines under the command of Captain Maurice G. Holmes defeated Nicaraguan bandits near Chuyelite.
Captain Holmes was awarded the Navy Cross for gallantry, and Gunnery Sergeant Charles Williams was killed during the fighting.
Posted on 12/6/2000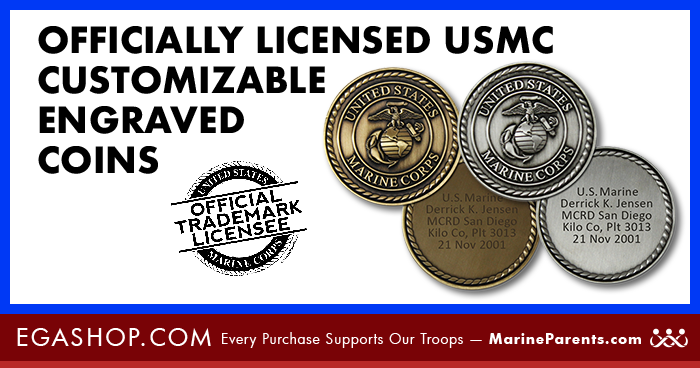 ENGRAVED COINS FOR YOUR MARINE!
Commemorate the achievement of a lifetime with these customizable engraved coins!