Tweet
Marines Land in Colombia
September 24, 1873, in Marine Corps history.
On September 24, 1873, 199 Marines and seamen from the USS Pensacola and the USS Benicia landed at the Bay of Panama in what is now Colombia, South America, to protect the railroad and American lives and property as local groups fought for control over the government of Panama.
Photo Credit: The USS Pensacola in Alexandria, Virginia, in 1861. (U.S. Navy photo/released).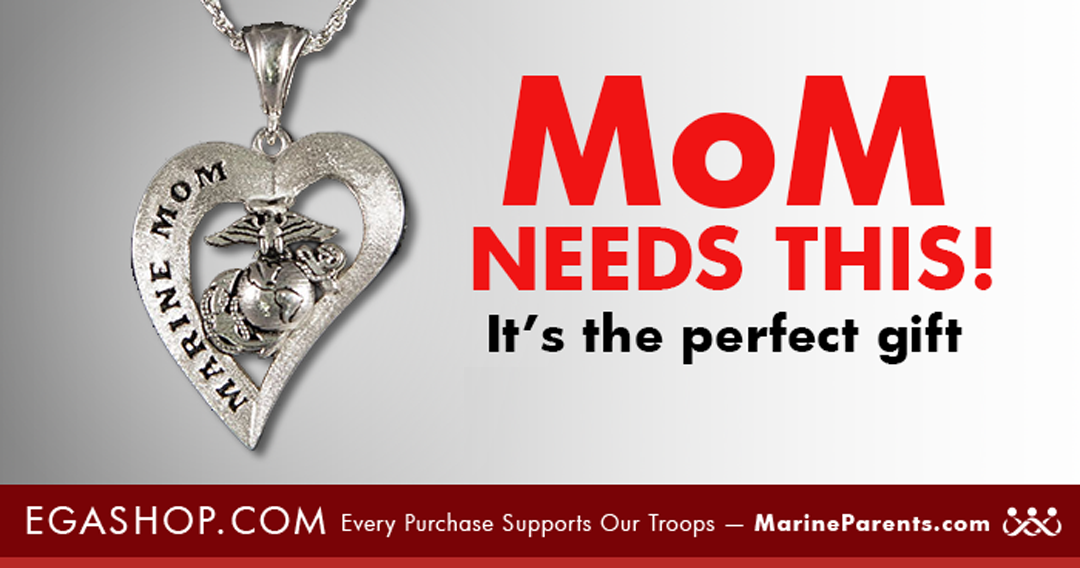 Christmas is Around the Corner!
SHOW THE LOVE THIS GIFT-GIVING SEASON! Our sterling silver Eagle, Globe, and Anchor (EGA) Heart Necklace is the perfect gift for the MoM in your life!