Tweet
Marine Mom & Dad Half Marathon
Across 24-Hour Period
No matter who you are and where you live, you can participate in our Virtual Events, whether it's a run, walk, swim, bike, or exercise equipment! This Marine Mom and Dad were inspired by their Marine to complete a half marathon, walking, over the course of 24 hours.
Our Marine hiked a 20k on Friday. He tells us if he can do it, we can do it!
—Tony and Stephanie Harris
Thank you for supporting MarineParents.com with your virtual walk in honor of our volunteer, Dale Larson!
You can still register and participate! Remember, you choose the distance and the activity!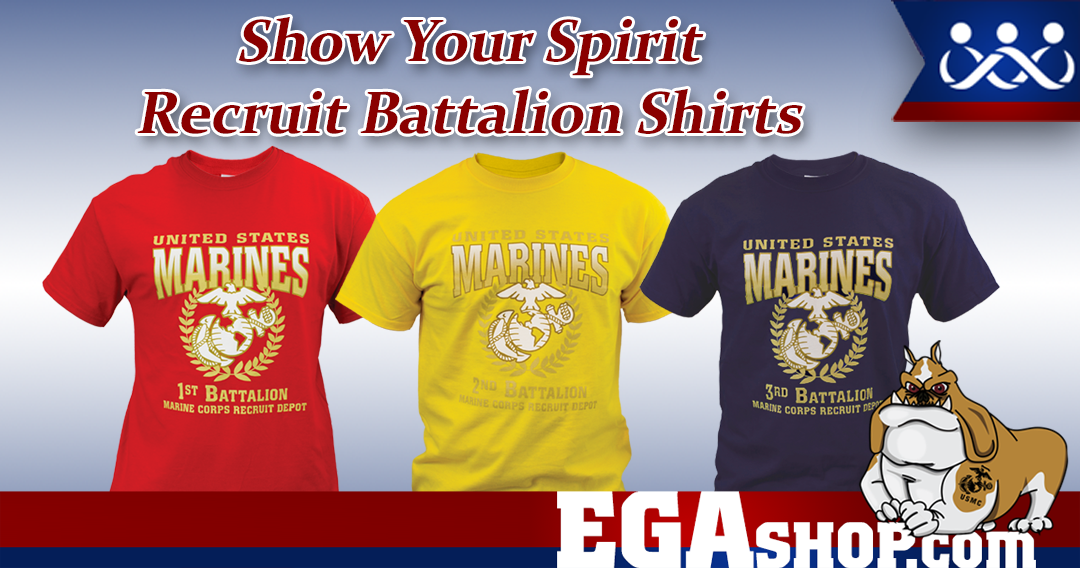 Show Your Support During Boot Camp
Thirteen weeks is a long time! Show your support when your recruit is in boot camp! Wear these shirts DURING their journey!