Tweet
Give A Big Round Of Applause To Katy!
Thank you for participating in our virtual event! Ooh-Rah!
Posted on 7/7/2022
This was a tough one! The pup hadn't run with me in over 2 weeks & I had to wait for some strong storms to pass, so it wasn't as cool as I would have liked. We got it done though, well, my pup sat out the last 3/10, she was spent & I had dragged her along for too long! I'm coming off 2 weeks of traveling & the first week was unable to do any running. My pace was not what I would have liked, but I'm happy that I completed it!
...Katy Swanson
Congratulations Katy! Thank you for participating in our June PTSD Awareness Virtual Run! Semper Fi!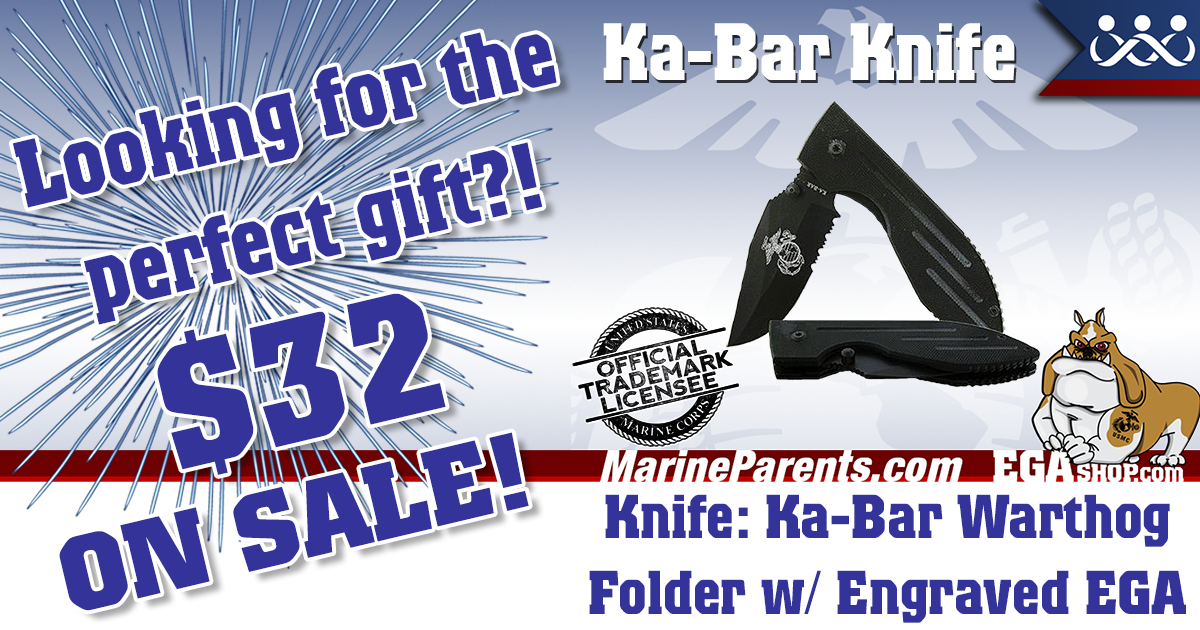 OFFICIAL USMC KA-BAR KNIFE
This KA-BAR is modestly sized to fit perfectly in your pocket. It makes a great gift for boot camp graduation!