Tweet
Give A Big Round Of Applause To Katy!
Thank you for participating in our virtual event! Ooh-Rah!
Posted on 7/7/2022
This was a tough one! The pup hadn't run with me in over 2 weeks & I had to wait for some strong storms to pass, so it wasn't as cool as I would have liked. We got it done though, well, my pup sat out the last 3/10, she was spent & I had dragged her along for too long! I'm coming off 2 weeks of traveling & the first week was unable to do any running. My pace was not what I would have liked, but I'm happy that I completed it!
...Katy Swanson
Congratulations Katy! Thank you for participating in our June PTSD Awareness Virtual Run! Semper Fi!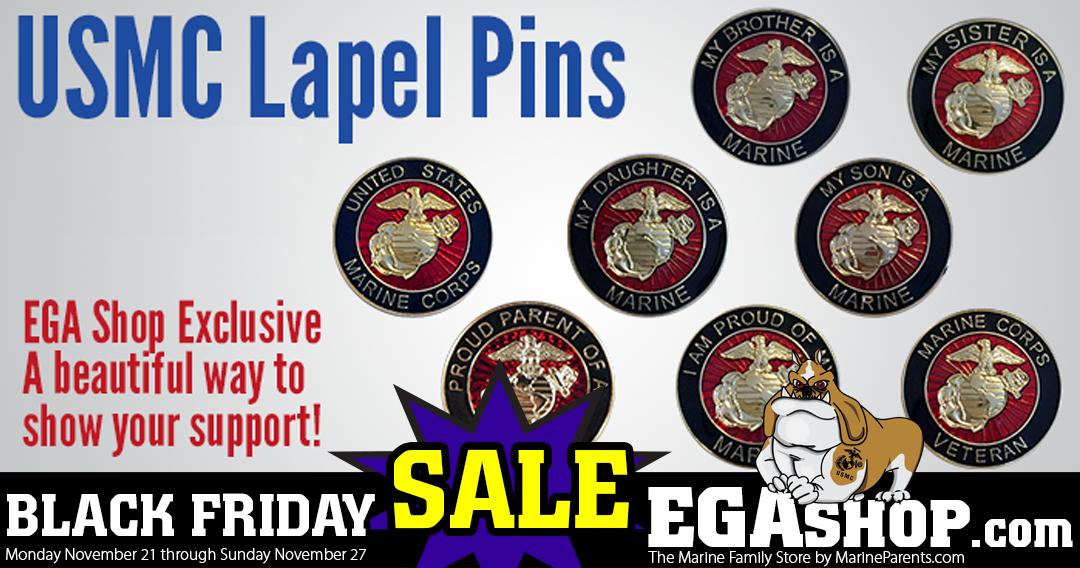 Marine FAMILY Lapel Pins on Sale Black Friday
We've got this on sale during our Black Friday specials through Sunday, November 27, 2022. Shop early for the best selection! The most beautiful lapel pin you'll ever own! Check out our selection now!