Tweet
Ooh-Rah! The Challenge is BACK!
REGISTER NOW for the San Diego Boot Camp Challenge!
Posted on 7/21/2000
The Bootcamp Challenge is BACK for the first time in 2 years!
The Boot Camp Challenge is a 3-mile race on the fabled Marine Corps Recruit Training Area featuring over 60 Marine Corps Drill Instructors encouraging and motivating runners along the course.
Accept this invitation from MCRD San Diego to be a Marine for the day (a truly unique opportunity), using a fun race format.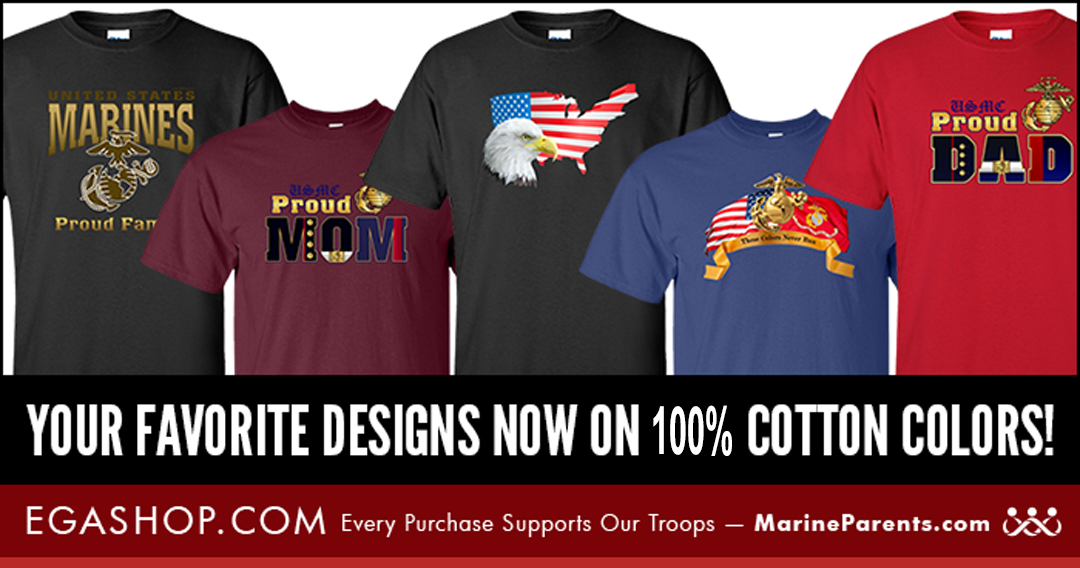 100% Cotton, USMC Shirts
We now carry these designs on 100% cotton in black. Take a look! For the love of cotton and the love of the Marine Corps!