Tweet
Can We Get A Big OOH-RAH For These Finishers!
Tony & Stephanie Harris complete a 10K!
Posted on 6/6/2022
Our son is a Marine and we are so proud of him! As a MoM, I appreciate all of our military and enjoy supporting any way I can. I have been a volunteer with Marine Parents since February of 2021 and we appreciate all that the organization does to support Marines and their families. This was a fun way that we could show our support!
.... Tony & Stephanie Harris
WAY TO GO TONY & STEPHANIE! Semper Fi!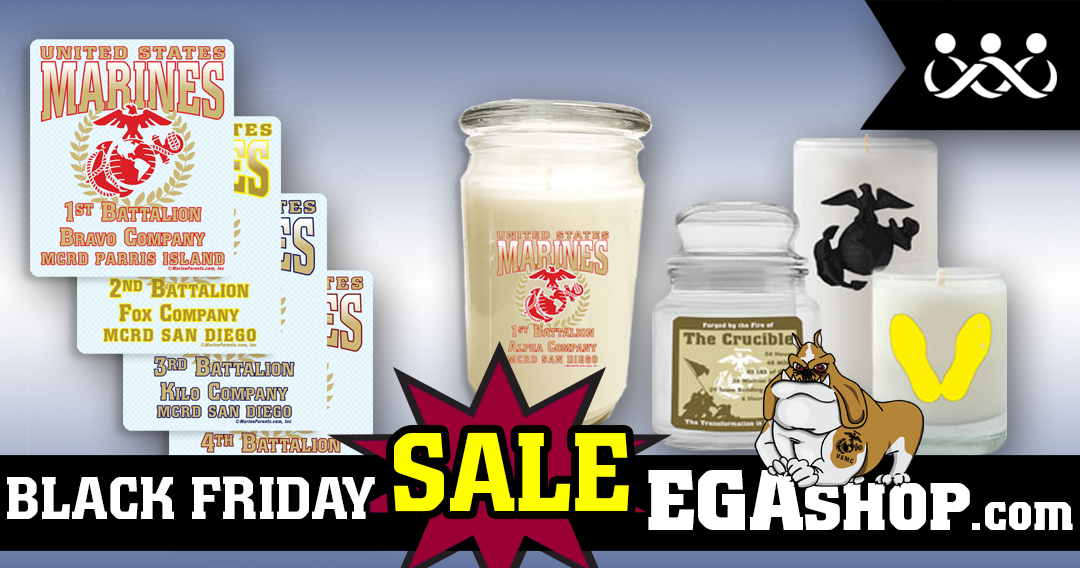 Black Friday Prices on Crucible Candles and Stickers!
Is the Crucible looming in your recruit's future? Get your candles and stickers to light during the Crucible. Tomorrow is our last day for Black Friday prices!