Tweet
Put Your Hands Together For This Marine MoM Finisher!
Kathy Chavez completes a 5k! Semper Fi!
Posted on 6/2/2022
I ran to honor all who gave the ultimate sacrifice. I now have a deeper appreciation for our precious freedoms. It has been paid with a heavy price.
...Kathy Chavez
Check Out and register for all our virtual events!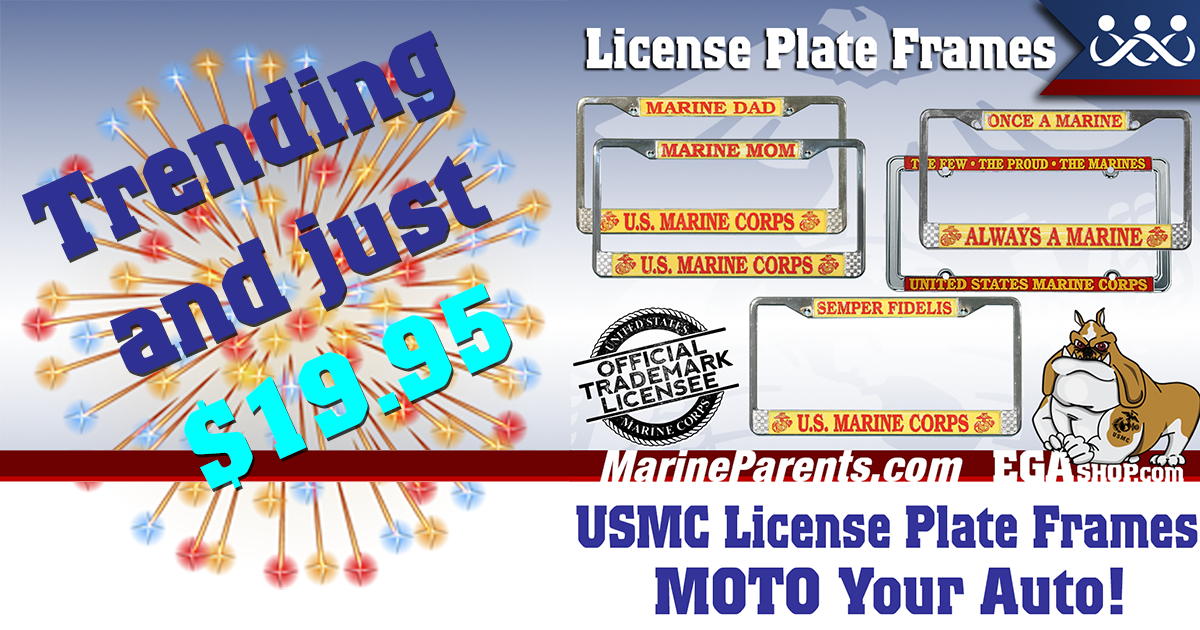 USMC LICENSE PLATE FRAMES
MOTO your auto with these USMC license plate frames! Show off that Semper Pride!