Tweet
Get Those Legs Pumped!
It is National Running Day 2022!!
Posted on 6/1/2022
Get pumped and get those legs moving as the first Wednesday in June is Global Running Day — on June 1 this year.
Whether you run a few miles or just around the block, by yourself or with a friend or three, this is a perfect day to go for a run!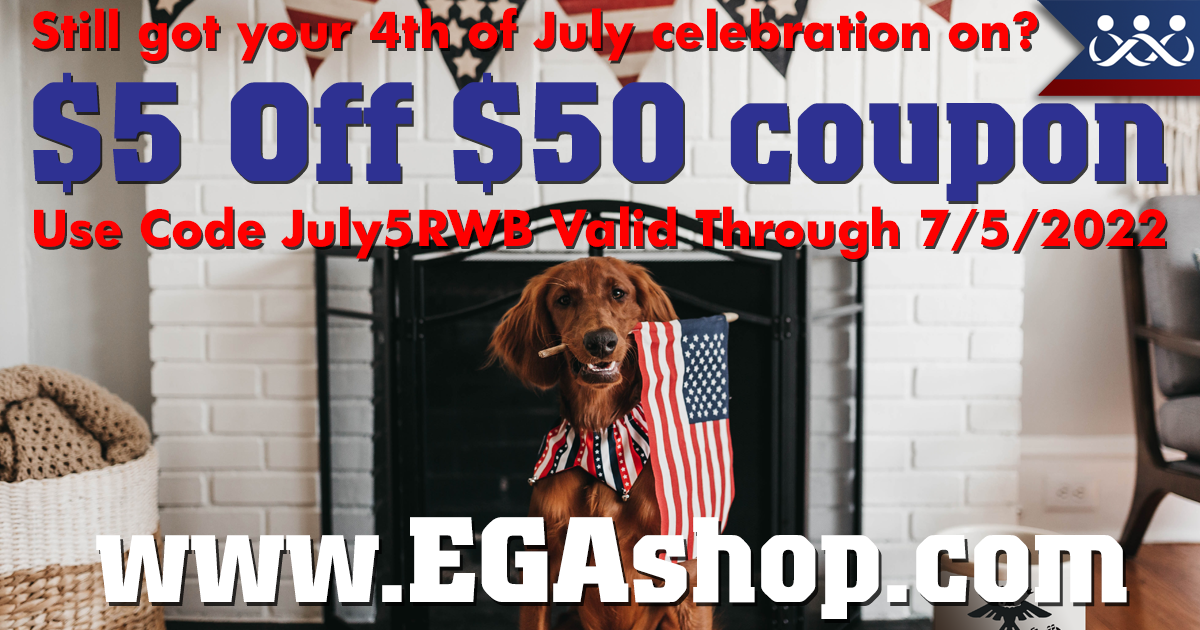 $5 off $50 Coupon!
Still got your July 4th Celebration on? So do we with coupon savings! Use coupon code July5RWB for $5 off your order of $50 on July 5, 2022.