Tweet
JUNE PTSD AWARENESS BUDDY RUN! STARTS TODAY!
It's Not Too Late! You Can Still Register!!
June is PTSD Awareness Month. Show your support for PTSD Awareness Month by getting out for a run and wearing a bib that says "PTSD Awareness." For this event, we encourage you to bring a buddy to raise awareness of PTSD, Post Traumatic Stress Disorder, in our Warriors. Having a buddy helps through PTSD symptoms, whether your buddy is a friend or a furry companion. Participate virtually with other military and Veteran supporters around the globe.
Registration is open now through the last day of the month of the run, June 2022. Registration fees are non-refundable.
The dates are June 24-26, 2022. Participants need to complete their run by June 26, 2022. In the case of inclement weather, the run needs to be completed by the end of June.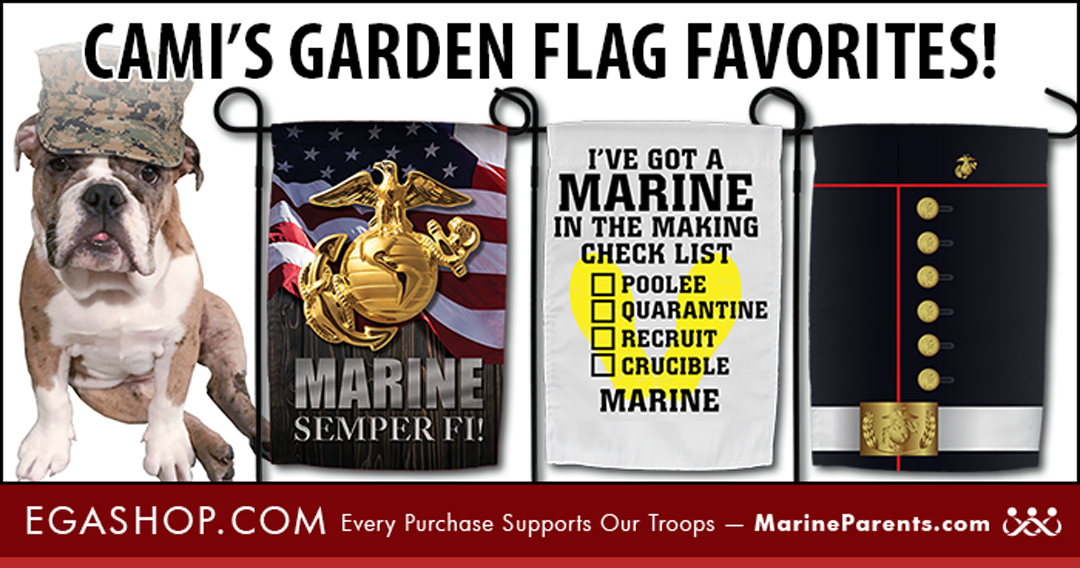 Marine Corps Garden Flags: MUST HAVE
Deck out your yard with these amazing USMC Garden Flags and have your lawn looking fly in no time! OOH-RAH!