Tweet
Warrior Support Team™ Stories from Warriors
Read these stories from Warriors who continue to fight even after returning from combat.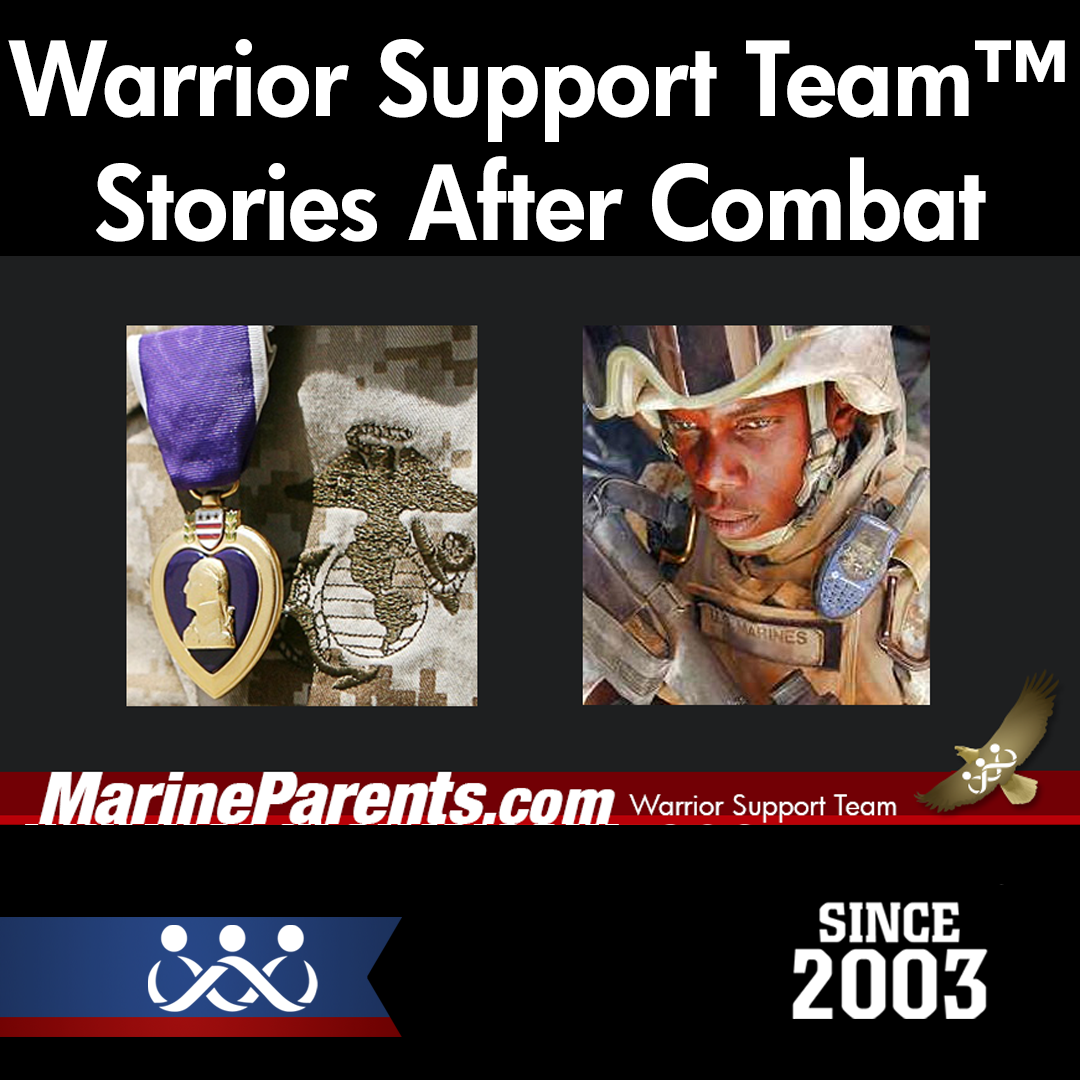 Posted on 5/27/2022
Hearing warriors tell their stories can help fellow warriors know that they have not been left behind. Reading stories from fellow warriors lets these men and women know that they aren't in this fight alone.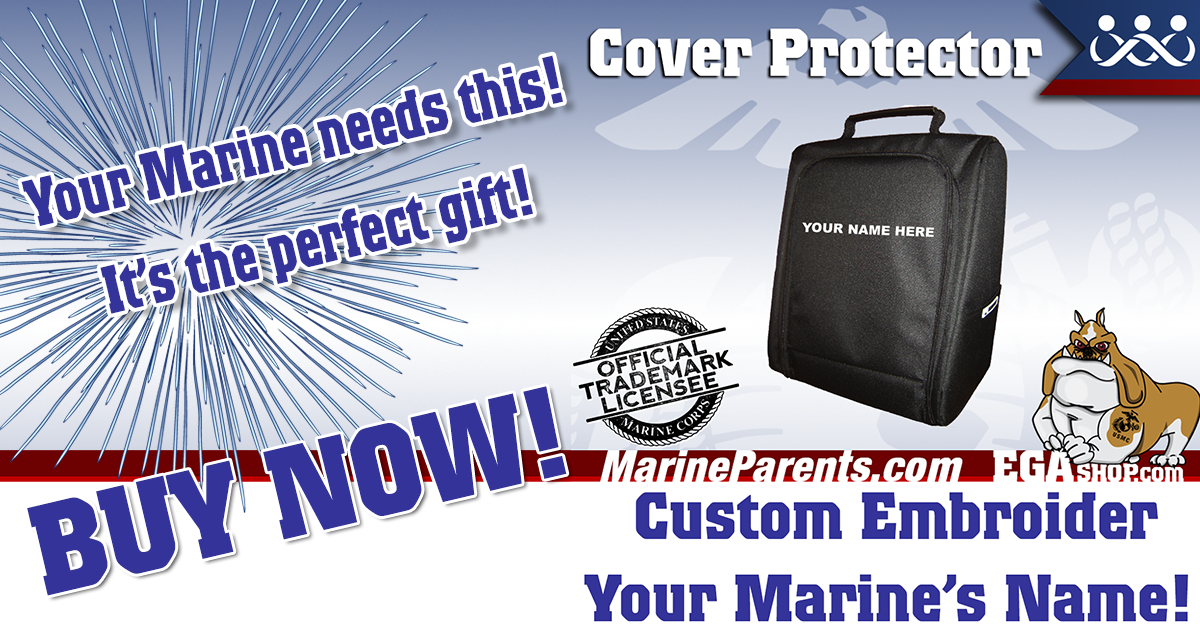 COVER PROTECTOR
We will sell out! Get yours now and customize by embroidering your Marine's name! It's a perfect gift for Marines during any season of their career.