Tweet
Show Your Pride! June PTSD Awareness Buddy Run!
There is still time to sign up for this event!! Register TODAY!
Registration is STILL OPEN for this event! Don't miss out. Grab your furry friend and get REGISTERED TODAY!
Share the Cause! If you participate in the virtual event and social media, we encourage you to share this page with your followers. Be sure to change your profile image to share that you are a runner in the event.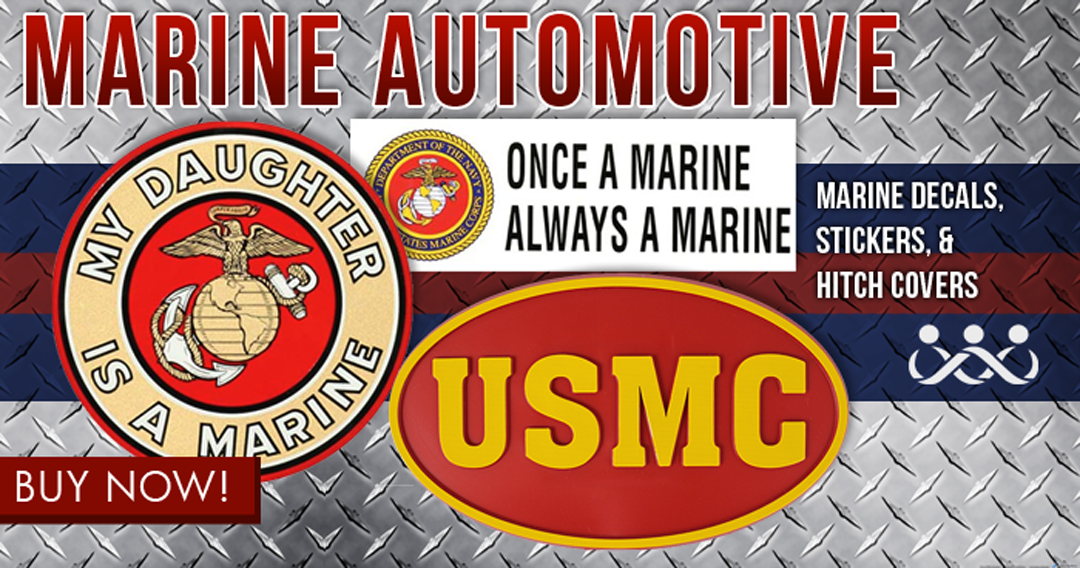 Marine Corps Car and Truck Swag
Show off your pride and deck out your ride! USMC decals, bumper stickers, hitch covers & more are available at The EGA Shop!