Tweet
Let's Get The Word Out About Our Virtual Runs!
2022 Virtual Run Posters: Print to Share!
Posted on 3/30/2022
We'd love your help encouraging your community to participate in the MarineParents.com 2022 Virtual Runs! Our posters for the 2022 Virtual runs are ready for you to print and display in your gym, office, clubs, churches, synagogues, and anywhere you can find a bulletin board (with permission, please)!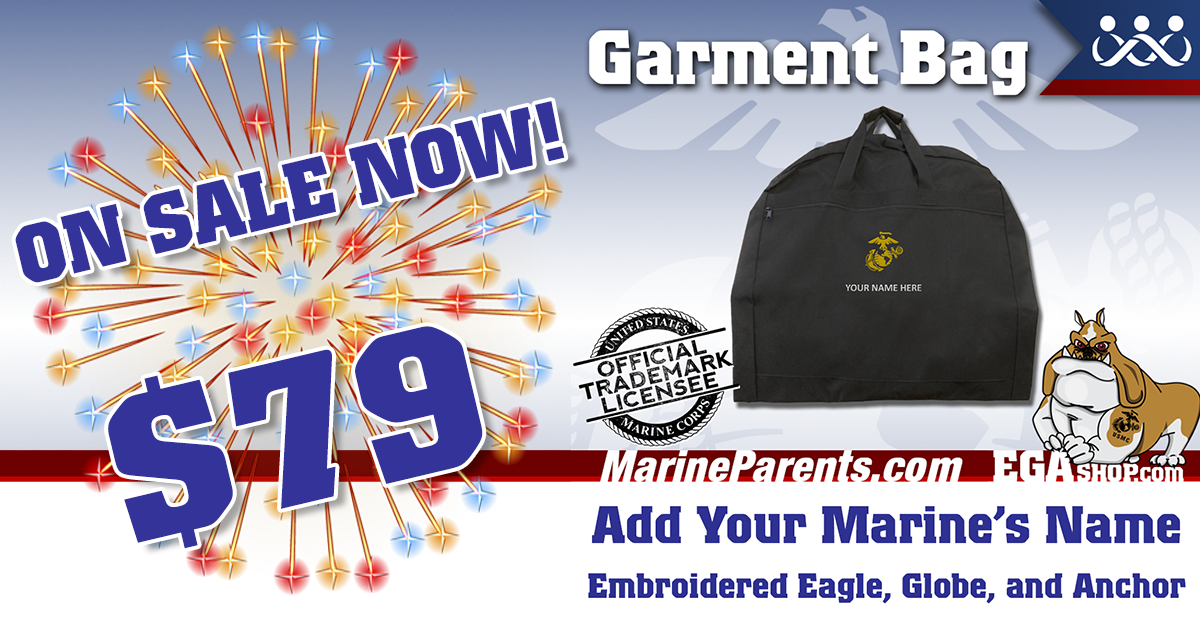 DRESS BLUE GARMENT BAG ON SALE!
Help keep your Marine's uniform in perfect condition with this garment bag! Buy now! It's a perfect gift for Marines during any season of their career.