Tweet
Congratulations To Our TMP Runners!!!
TMP completes MCM 17.75 in 03:16:00!!! WOOHOO!
Posted on 3/28/2022
On March 27, 2022, MarineParents.com Founder Tracy Della Vecchia, daughter Lauren Brandkamp, Grandson Ethan St. Pierre, Alysia Simmons, & daughter Destanie Todd completed the MCM 17.75. They completed this event in 3 hours and 16 minutes!
Spending time together with the kids, the good conversation just makes these events that much better! Cannot wait for the Devil Dog Double!
- Alysia Simmons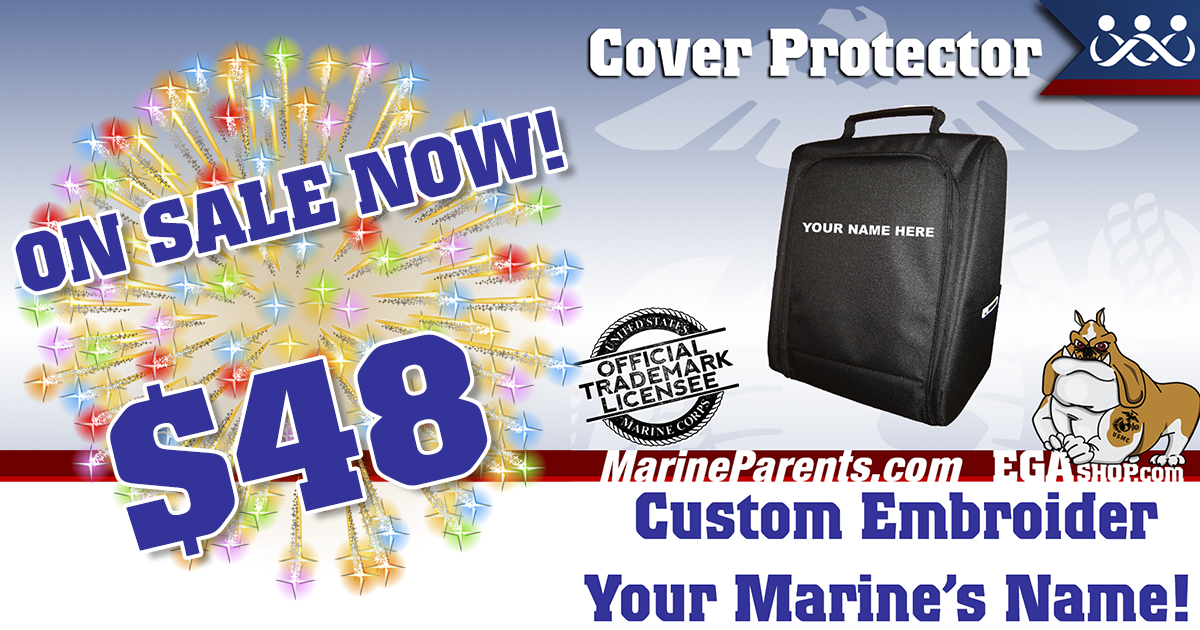 COVER PROTECTOR ON SALE!
We will sell out! Get yours now and customize by embroidering your Marine's name! It's a perfect gift for Marines during any season of their career.