Tweet
Take the Pledge Today!
Show your support to Gold Star family members nationwide.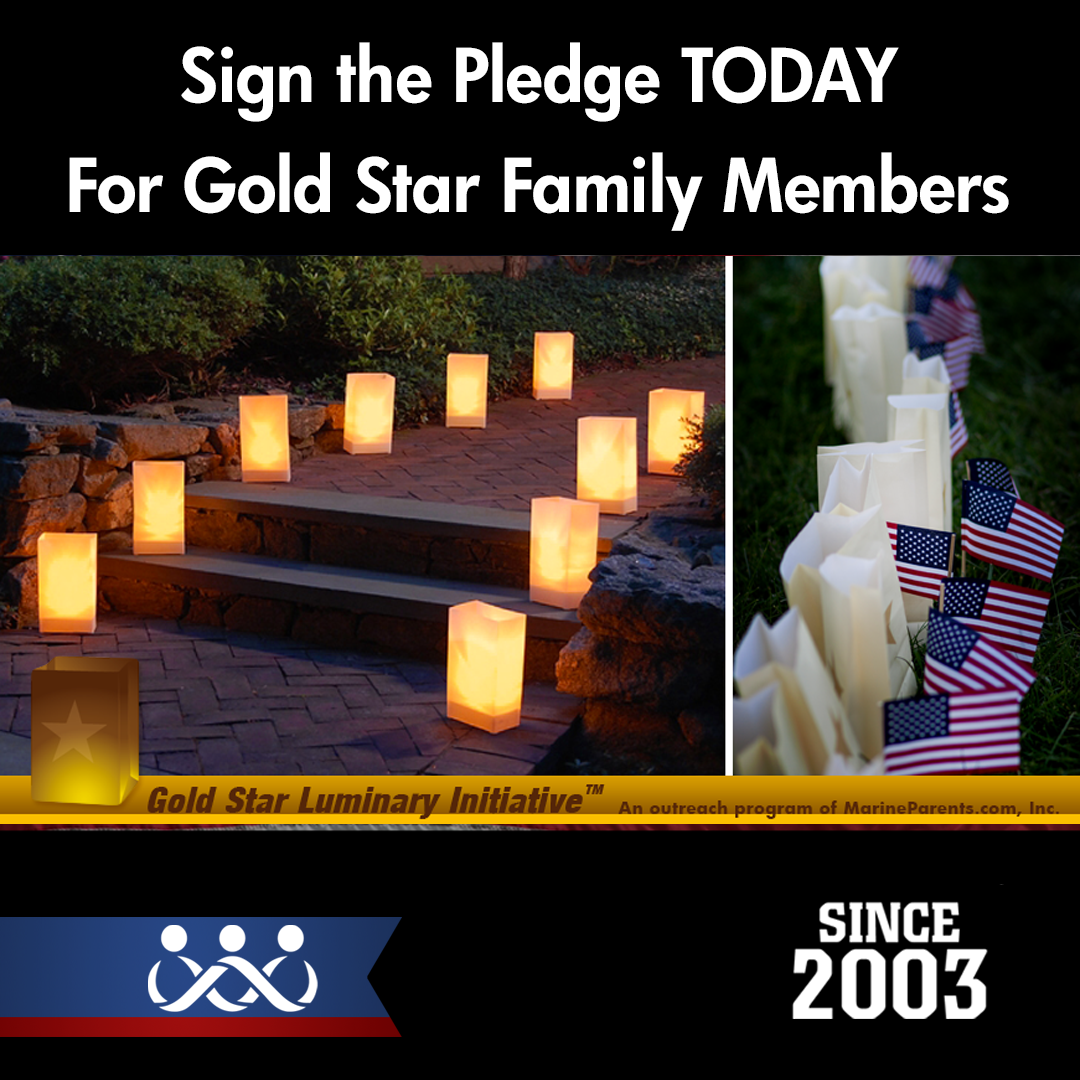 Posted on 9/5/2000
Show your support and take the pledge! Complete our online form TODAY, then mark your calendar for the last Sunday in September every year to light a luminary for Gold Star families, beginning on September 25, 2022.
We will not publish your last name or contact information; only your city, state, and commitment to light a luminary.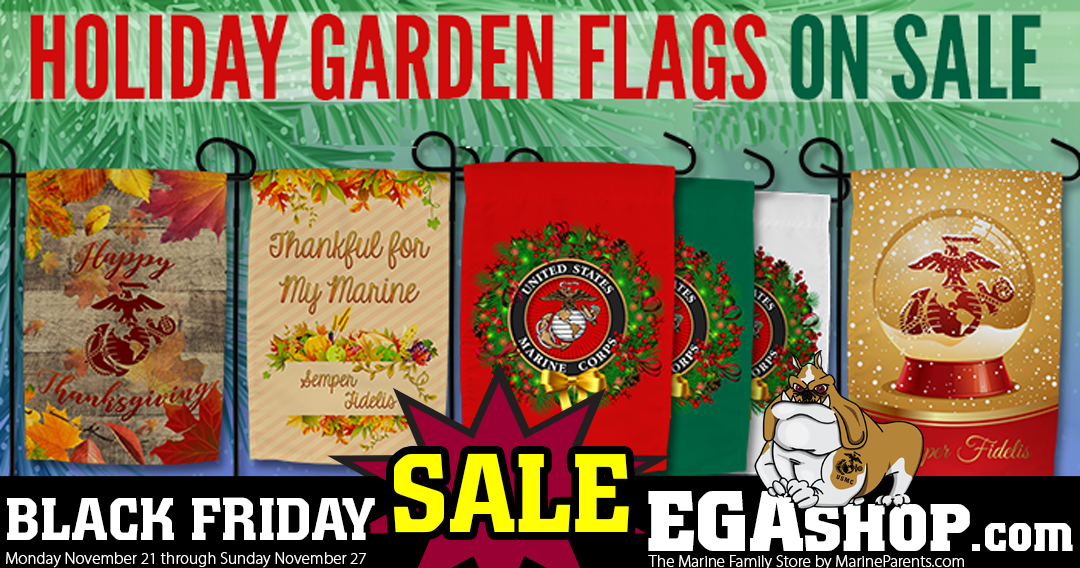 Holiday Christmas Flags Black Friday Sales
Marine Corps Garden Flags for the Winter Holidays and Christmas on sale through Sunday 11/27/2022 during Black Friday. Shop early for the best selection!