Tweet
9th Marine Expeditionary Brigade Lands at DaNang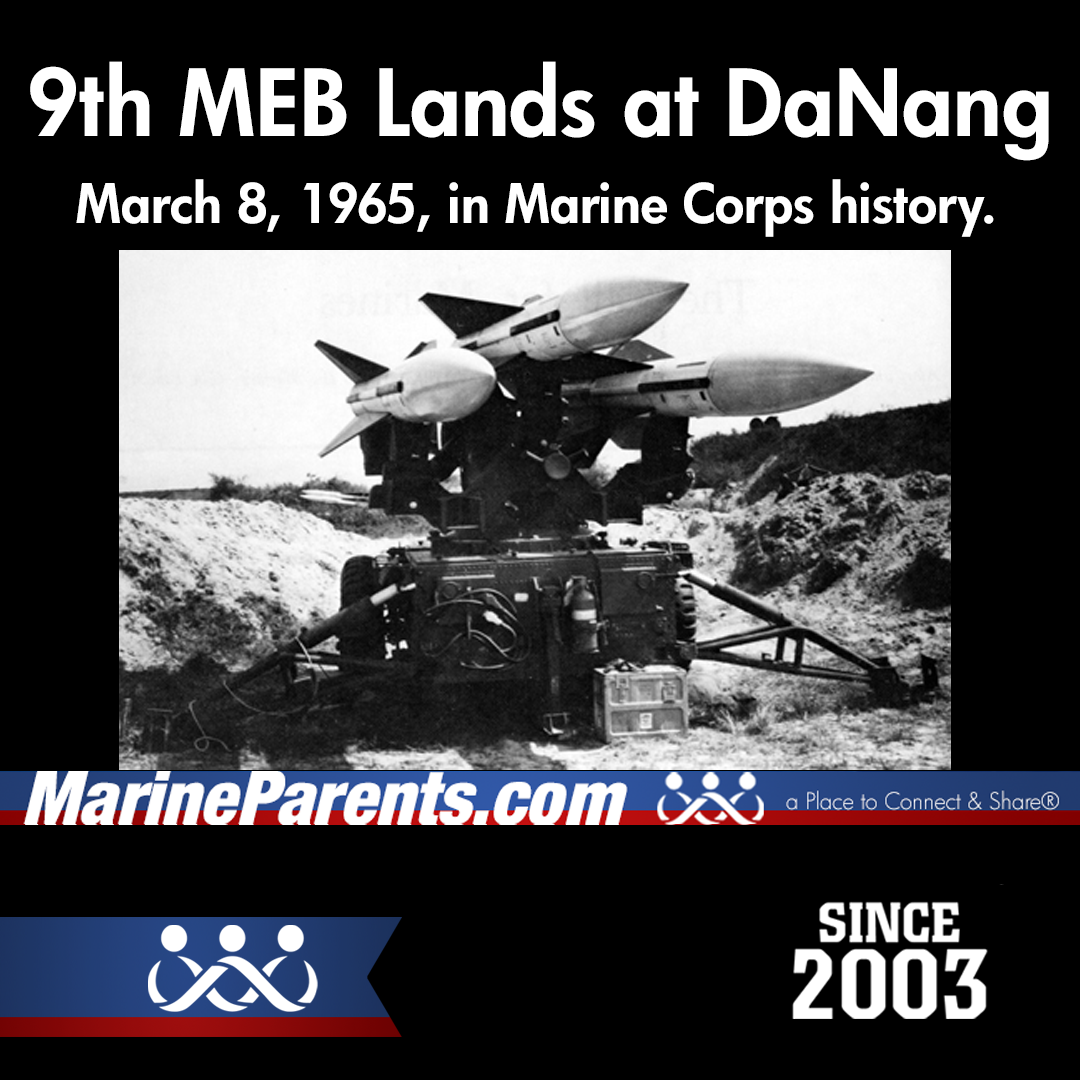 March 8, 1965 in Marine Corps History.
On March 8, 1965, the 9th Marine Expeditionary Brigade landed at DaNang, Vietnam, becoming the first American ground combat troops to arrive in the country. The 3,500 men arrived both via the beach with the 3rd Battalion. 9th Marines Landing Team, and at DaNang Airfield with Battalion Landing Team 1st Battalion, 3rd Marines.
*Image info: A Marine HAWK missile launcher in position at the Da Nang Airfield. The HAWK system was designed to defend against low-flying enemy aircraft. (U.S. government photo/released)
Posted on 3/8/2023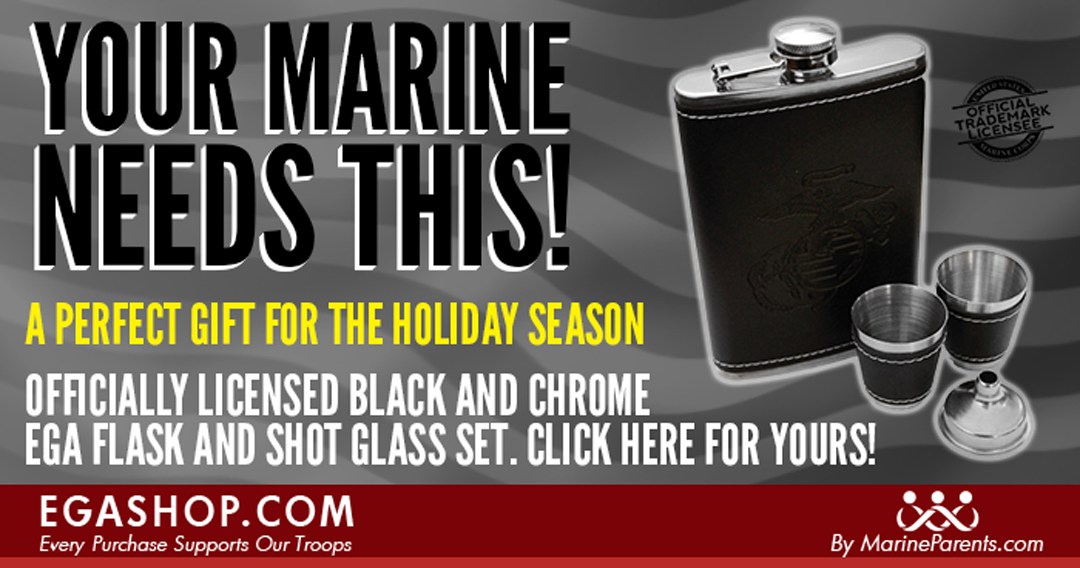 Great Gift for a Marine Veteran!
Officially licensed black and chrome EGA Flask and Shot Glass set is ON SALE NOW!