Tweet
Marine M.o.M. Michelle Needs Your Help!
Update on kidney transplant and living donor.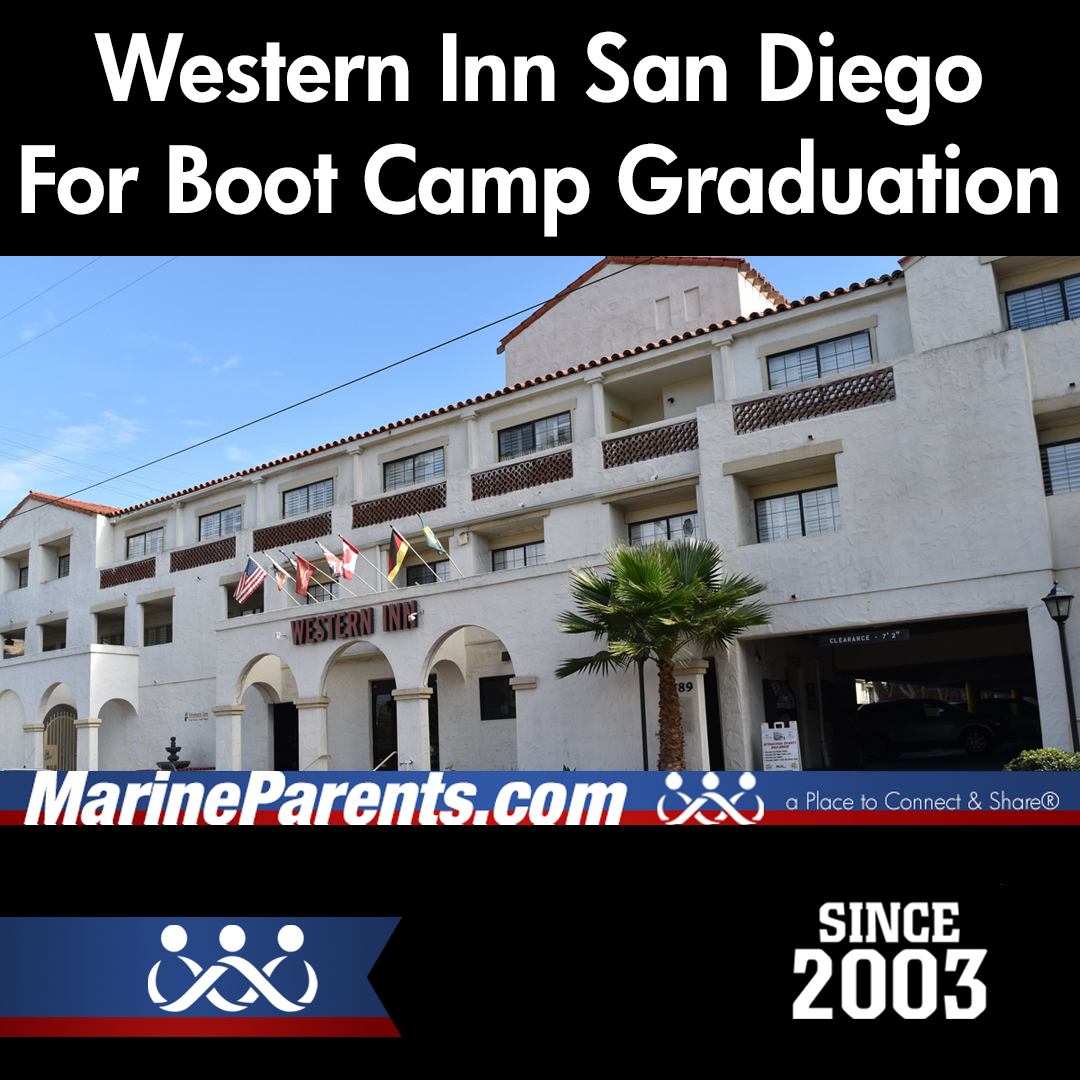 Posted on 7/5/2022
Click to donate: https://bit.ly/3ucURtf
As of June 28, 2022, Marine M.o.M. Michelle is now on the kidney transplant list. It's time for us to raise funds for the next four months of living expenses.
As of 9:05 PM CST 7/3/2022, we have raised $3,270 of our $11,400 goal.
While her donor team is working with potential matches generated from our March request, she needs our support.
In March, we raised $11,400 to support Michelle through June while she is on dialysis five days a week, waiting on a donor match. At that time, we said we would update you on where she is in the kidney donor process and fundraise to help her for the next four months. Now is that time. Please donate. And please keep this Mom of a Marine in your prayers.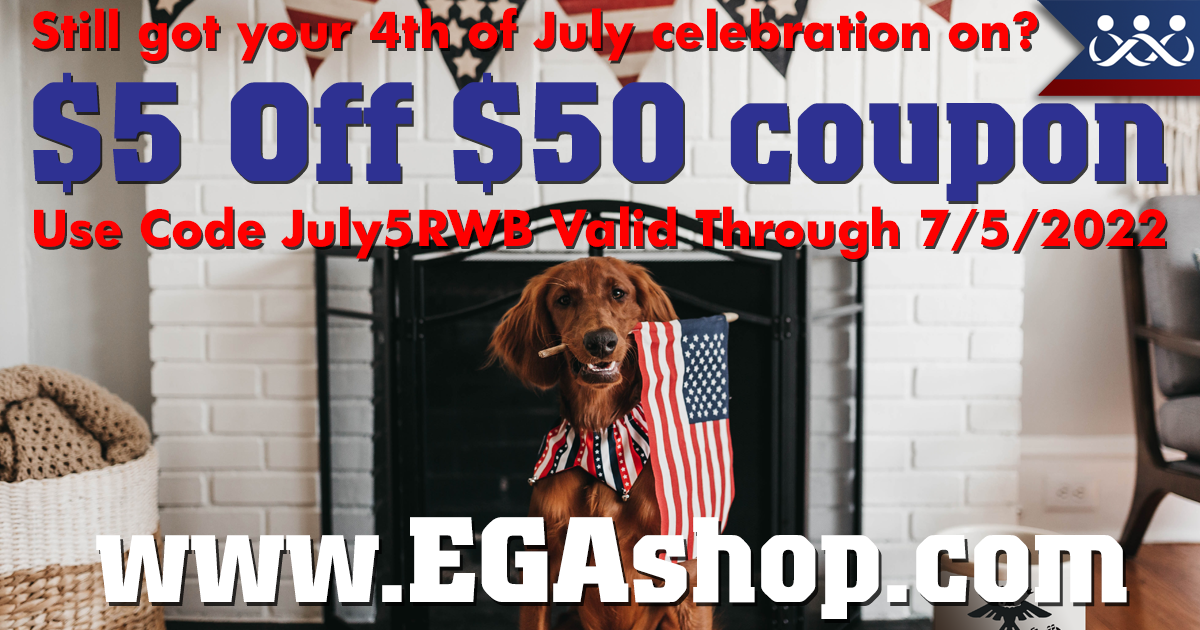 $5 off $50 Coupon!
Still got your July 4th Celebration on? So do we with coupon savings! Use coupon code July5RWB for $5 off your order of $50 on July 5, 2022.