Tweet
History of Women in the Marine Corps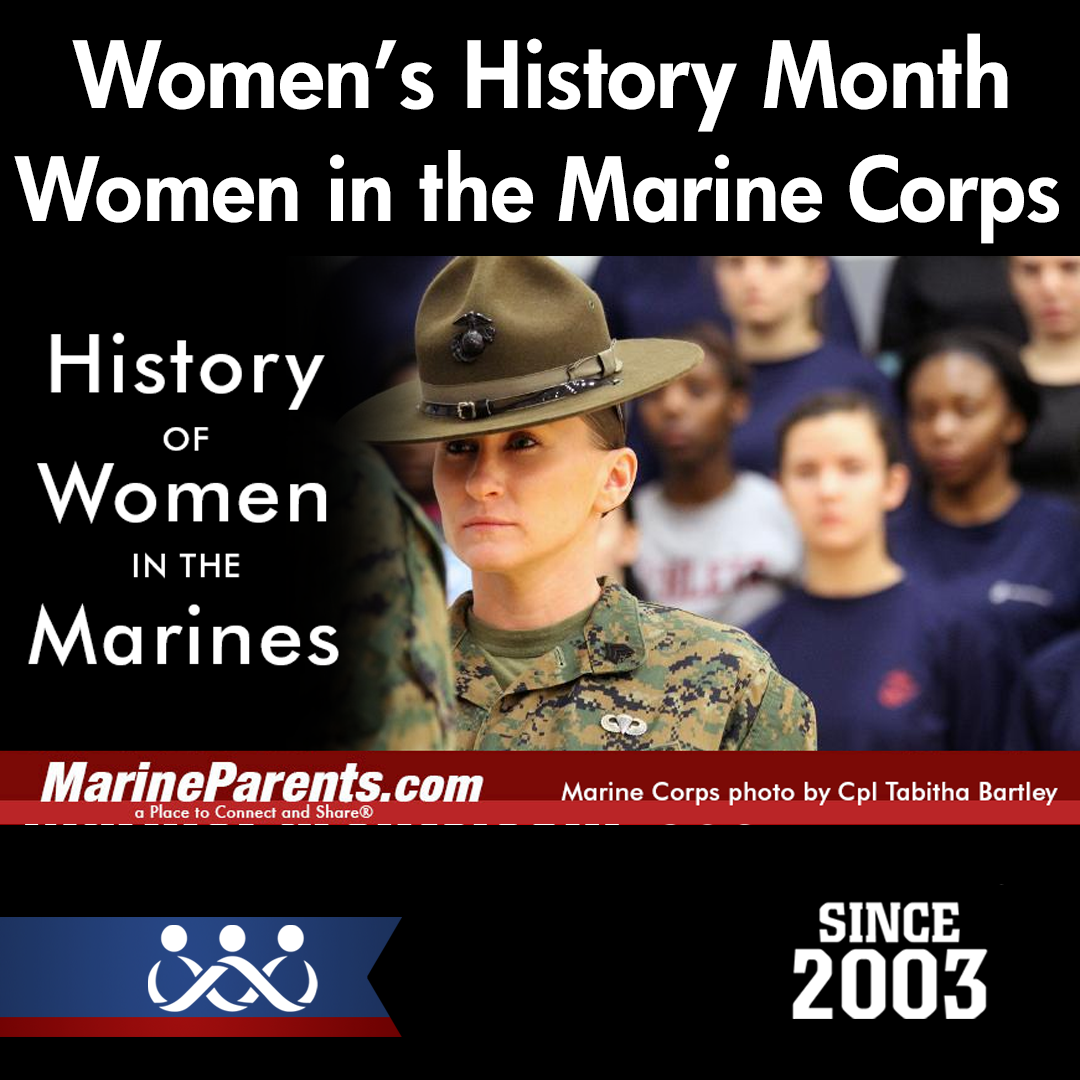 Today, they are no longer referred to as female Marines. They are, simply, Marines.
Just over a year after the United States entered World War II, the United States Marine Corps authorized a Women's Reserve, becoming the last of the services to open its ranks to both genders.
Posted on 3/2/2023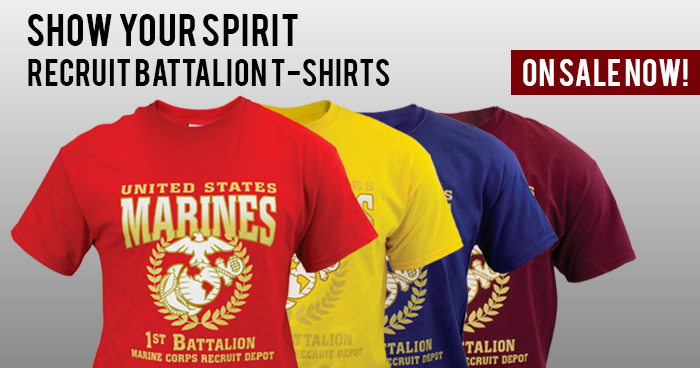 Sound off! It's a Sale!
Thirteen weeks is a long time! Show your support when your recruit is in boot camp! Wear these shirts and wristbands DURING their journey!