Tweet
History of Women in the Marine Corps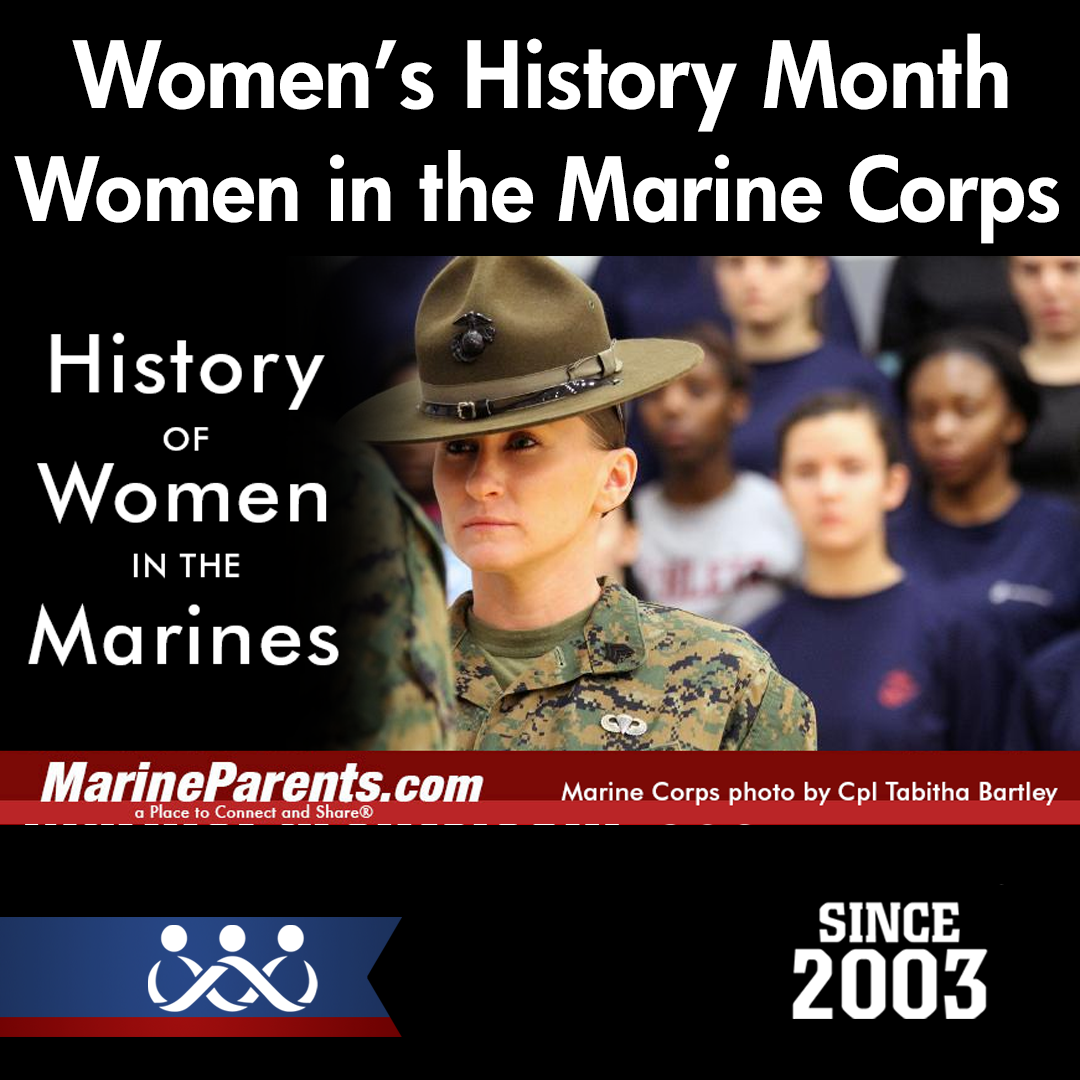 Today, they are no longer referred to as female Marines. They are, simply, Marines.
Just over a year after the United States entered World War II, the United States Marine Corps authorized a Women's Reserve, becoming the last of the services to open its ranks to both genders.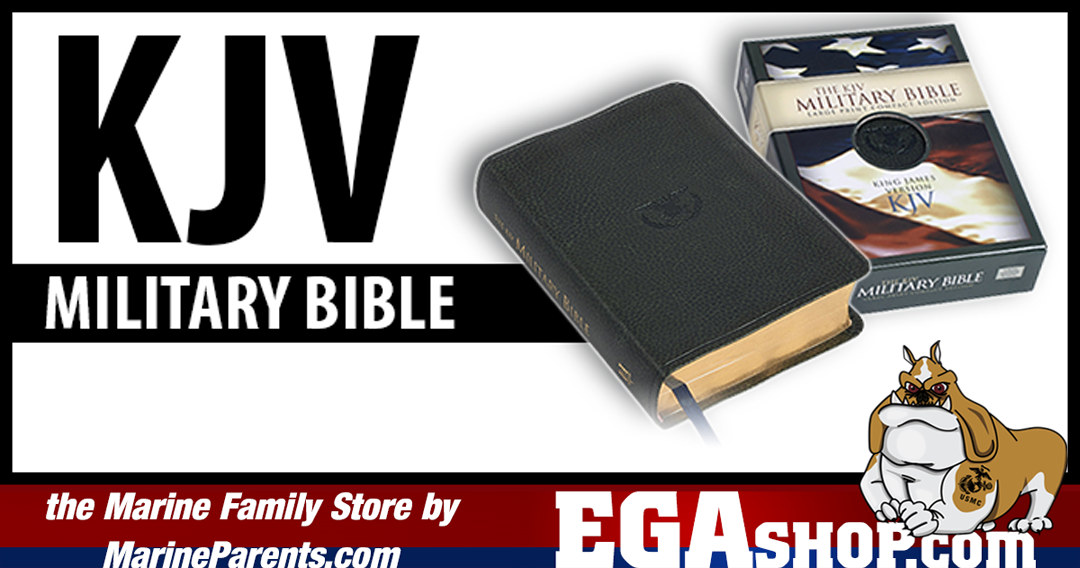 KJV Military Bible on Sale!
Psst, poolee parents, you can send this bible WITH your poolee to boot camp! Order early, and take time to write some uplifting notes and highlight favorite passages to inspire your recruit!