Meet Tammy Jaggers, Volunteer for MarineParents.com
a volunteer at MarineParents.com. Our volunteers work around the United States in a variety of capacities. Please give a shout out of thanks to one of our Official Marine Parents Facebook Group volunteers!
---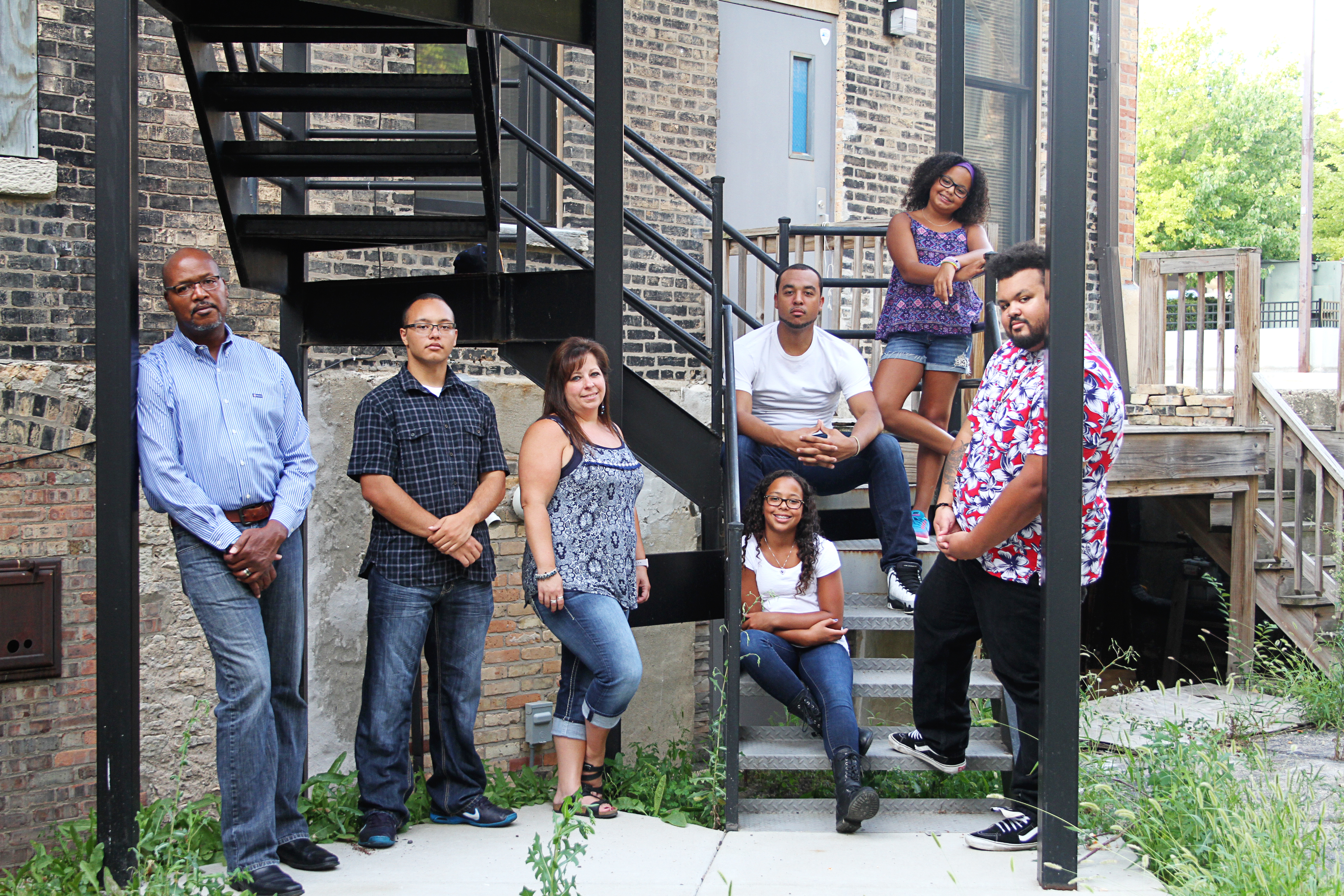 Tammy's Positions
Click the Link to View the Group(s)
STATES Coach
PI 1st RTBN Coach
Tammy Jaggers
Volunteering since 2017-07-25
Total Service Hours: 1547.55
Total Service Hours in 2021: 7.46
She is married to Anthony, a Marine Corps Veteran, who served from 1986-1990. They have a blended family; 3 boys and 2 girls ranging in age from 30 to 13. Their middle son and Tammy's oldest decided in April of 2016 to follow in his father's footsteps and entered the DEP program. He entered boot camp Nov. 14, 2016 and graduated Feb. 10, 2017. He is currently finished with his training and at his PDS.
Tammy hopes to help other parents through this crazy and rewarding journey. There are so many unknowns when starting out and she found so much comfort and information through the MarineParents, Facebook pages that she is ready to give back and help guide the next group of family members through their Journey.
Visit Tammy's Facebook Profile
Back to the list of Official Marine Parents Facebook Groups Volunteers