Meet Shannon Perez, Volunteer for MarineParents.com
a volunteer at MarineParents.com. Our volunteers work around the United States in a variety of capacities. Please give a shout out of thanks to one of our Official Marine Parents Facebook Group volunteers!
---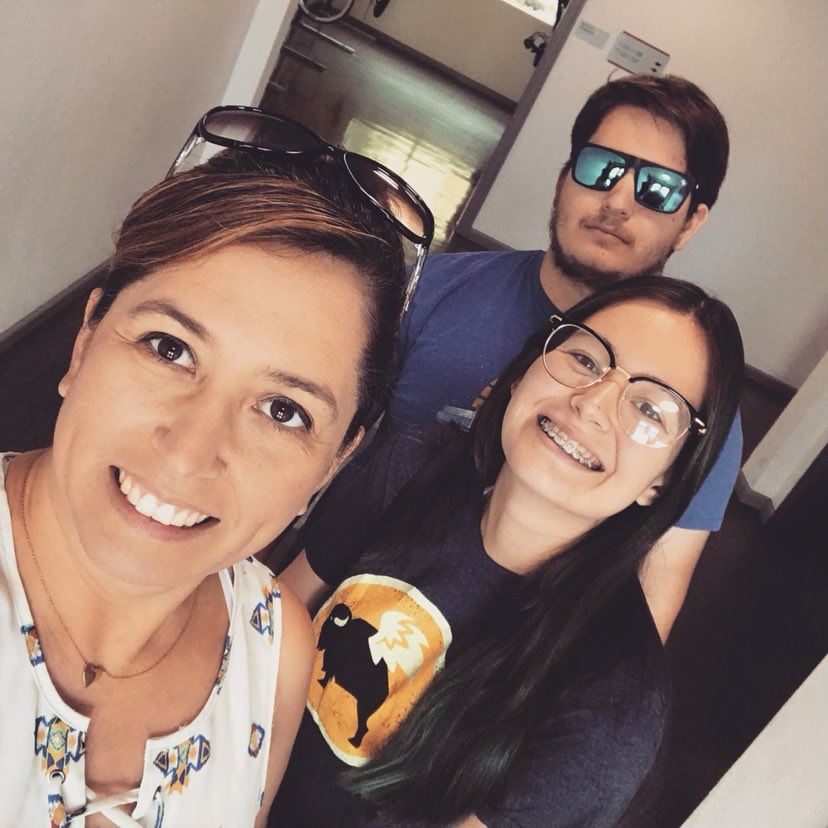 Shannon's Positions
Click the Link to View the Group(s)
DEV Assistant Manager TMP
Shannon Perez
Volunteering since 2015-09-14
Total Service Hours: 3106.21
Total Service Hours in 2021: 58.69
Shannon is married to a Marine who proudly served from 1999-2002. Shannon is also a mother to a Marine and a sister to a Marine. Her Marine husband helped prepare her for her son's journey. Shannon is "so proud" of her son for following his dream of becoming a United States Marine. Her son has completed his 5 year enlistment and has settled into civilian life back in their hometown. Her brother is currently at his permanent duty station planning retrograde.
Shannon joined MarineParents when her son was in boot camp with 3rd Battalion, Lima Company. Shannon was inspired by Lisa G. and wanted to repay all of the support Lisa provided for her. Shannon has been providing support through MarineParents since 2015 when her son left for boot camp. In that time, Shannon found lifelong friendships and discovered running was an outlet for the emotional time. Through MarineParents, Shannon joined TMP and has competed in 3 Marine Corps Marathons. She is now one of our coaches for TMP and enjoys the lifelong friendships she has made through another MarineParents outreach program. In Shannon's words "Volunteering has given me the ability to give back, and helped me learn so much about myself". Semper Fi!
Visit Shannon's Facebook Profile
Back to the list of Official Marine Parents Facebook Groups Volunteers