Meet Linnea Thompson, Volunteer for MarineParents.com
a volunteer at MarineParents.com. Our volunteers work around the United States in a variety of capacities. Please give a shout out of thanks to one of our Official Marine Parents Facebook Group volunteers!
---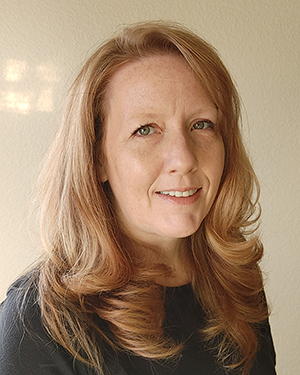 Linnea's Positions
Click the Link to View the Group(s)
Linnea Thompson
Volunteering since 2022-01-11
Total Service Hours: 471.59
Total Service Hours in 2023: 321.59
Linnea is a proud Marine mom living in Texas with her family's two cats. Her son would talk about the Marines and in his junior year of high school committed to making his dream come true. He is now living his dream of being a United States Marine. When not working, Linnea enjoys reading, traveling, hiking, and spending time with family & friends.
Linnea was inspired to volunteer at MarineParents.com by the kindness and willingness of the volunteers to help answer questions. When her son left for boot camp she went from feeling alone in the process to having a whole new Marine family.
Visit Linnea's Facebook Profile
Back to the list of Official Marine Parents Facebook Groups Volunteers