Meet Alani Rodgers, Volunteer for MarineParents.com
a volunteer at MarineParents.com. Our volunteers work around the United States in a variety of capacities. Please give a shout out of thanks to one of our Official Marine Parents Facebook Group volunteers!
---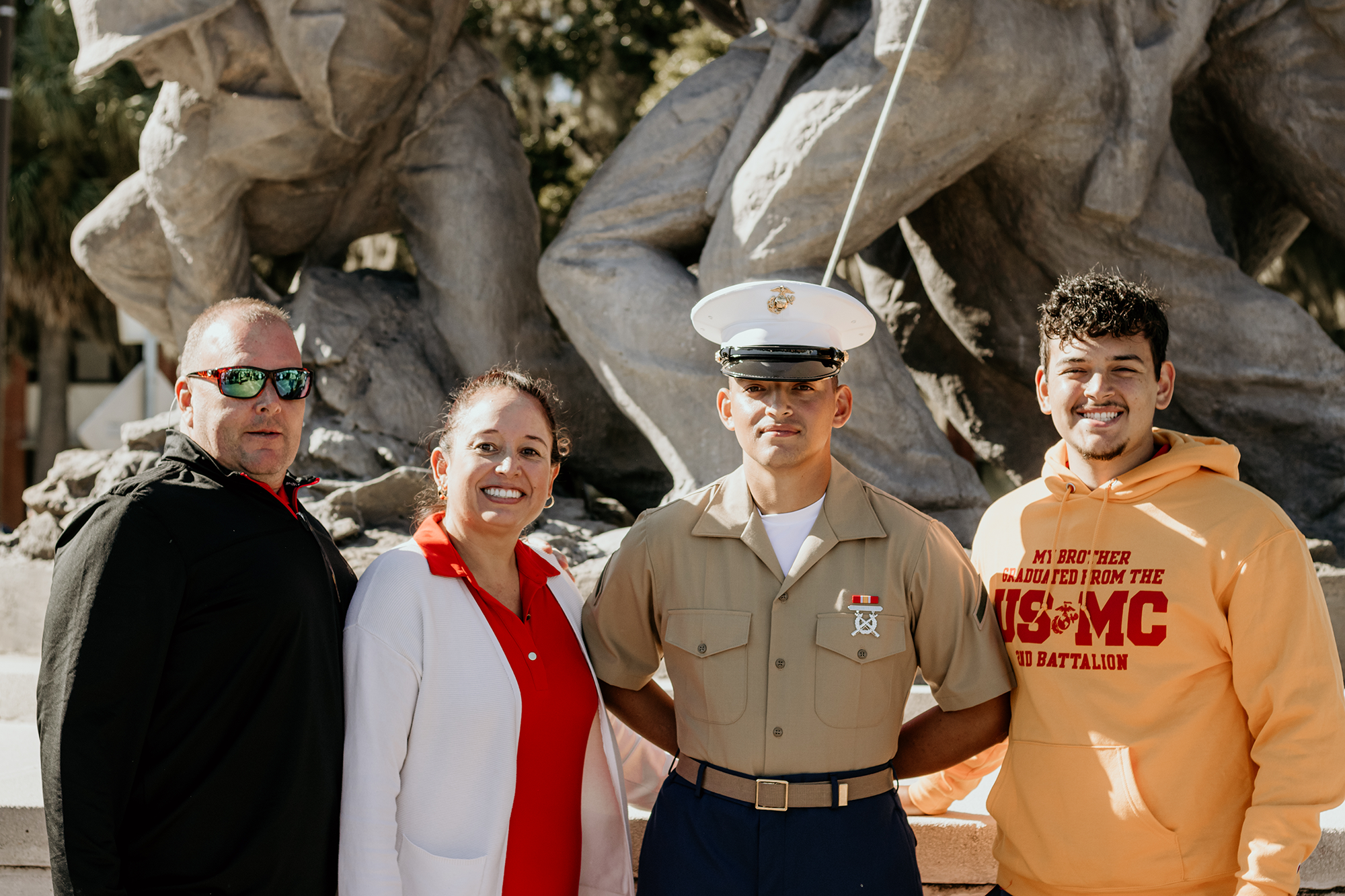 Alani's Positions
Click the Link to View the Group(s)
PI 2nd RTBN Group Guide PI Echo
Alani Rodgers
Volunteering since 2021-10-11
Total Service Hours:
Total Service Hours in 2021: 124.17
Alani Rodgers joins our team from Alabama. Originally from California, she has lived in several states in the South. She will have her Master's degree in the Spring of 2022. She is married and has two boys. Her Marine decided later in life to join the Corps after he graduated from college. It was not a huge surprise to the family, as he had always talked about being in the military. He was just never sure which branch and our family is happy that he chose the Marines.
Not being familiar with the Marines, she was advised by a friend to join several of the MarineParents Facebook pages. There she found a lot of information and support. She became a volunteer because she wanted to give back to an organization that gave her so much. She hopes that she can be that comfort and support to other Marine Corp. families.
Visit Alani's Facebook Profile
Back to the list of Official Marine Parents Facebook Groups Volunteers