Meet Rebecca Scott, Volunteer for MarineParents.com
a volunteer at MarineParents.com. Our volunteers work around the United States in a variety of capacities. Please give a shout out of thanks to one of our Official Marine Parents Facebook Group volunteers!
---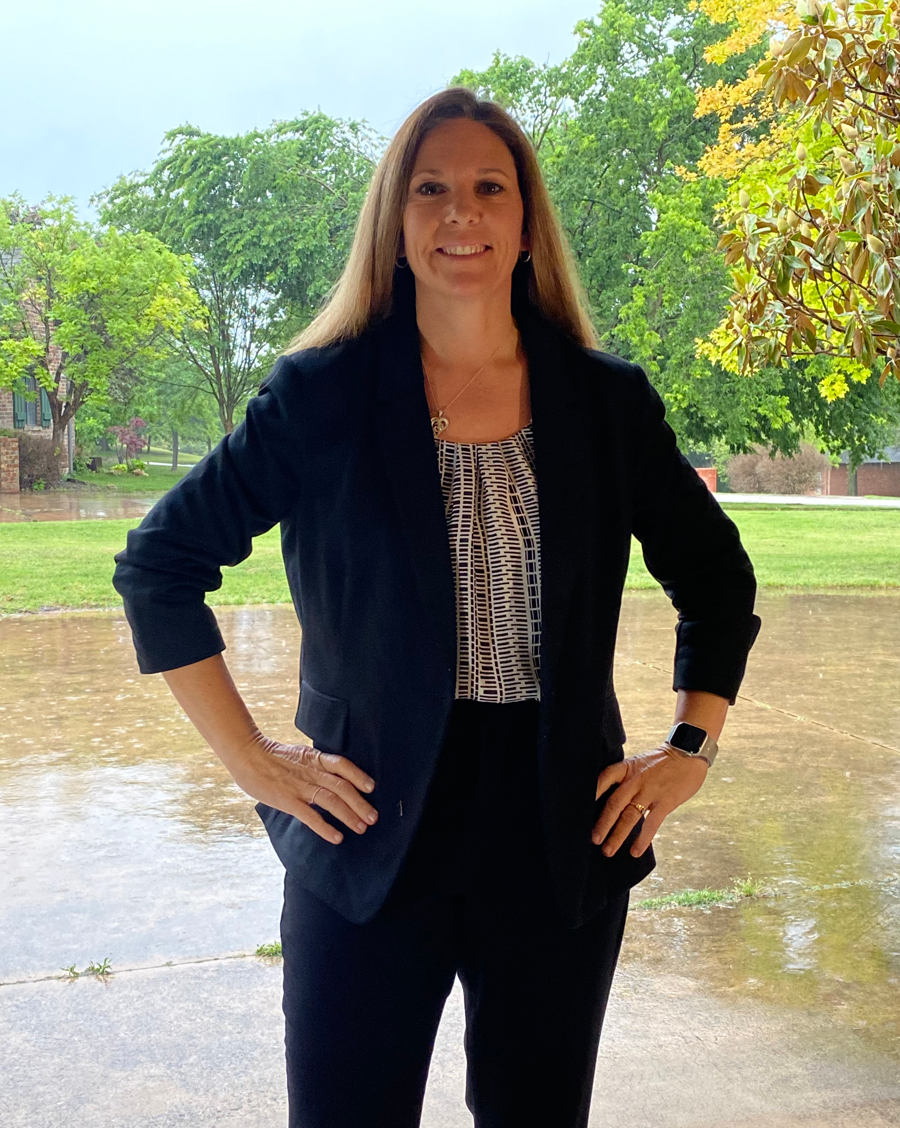 Rebecca's Positions
Click the Link to View the Group(s)
SD 3rd RTBN Assistant Group Leader SD India
Rebecca Scott
Volunteering since 2020-12-16
Total Service Hours:
Total Service Hours in 2021: 73.92
Becky Scott is a middle school band director and girls golf coach in Oklahoma. She enjoys making music, teaching music, golfing, playing with the family dog - Boomer, working out, and eating in the most healthy way possible. Becky has been married for 22 years, has two wonderful kids, a yellow lab, and a tabby/calico cat. Her daughter is 18 and has joined the Army National Guard. Her son is 20 and is the first Marine in my family. LCpl Scott excelled during boot and ITB and has recently joined the fleet. The Scott family is new to the military world and so happy to be a part of the USMC family and MarineParents.com.
Becky decided to volunteer with MarineParents.com after the amazing experience during boot. The information provided during that time kept the family connected in a time that they seemed so disconnected. The volunteers were amazing, informative, and friendly. Becky wants to provide the same experience for those in the future looking for guidance.
Visit Rebecca's Facebook Profile
Back to the list of Official Marine Parents Facebook Groups Volunteers