Meet Betsy Fortson, Volunteer for MarineParents.com
a volunteer at MarineParents.com. Our volunteers work around the United States in a variety of capacities. Please give a shout out of thanks to one of our Official Marine Parents Facebook Group volunteers!
---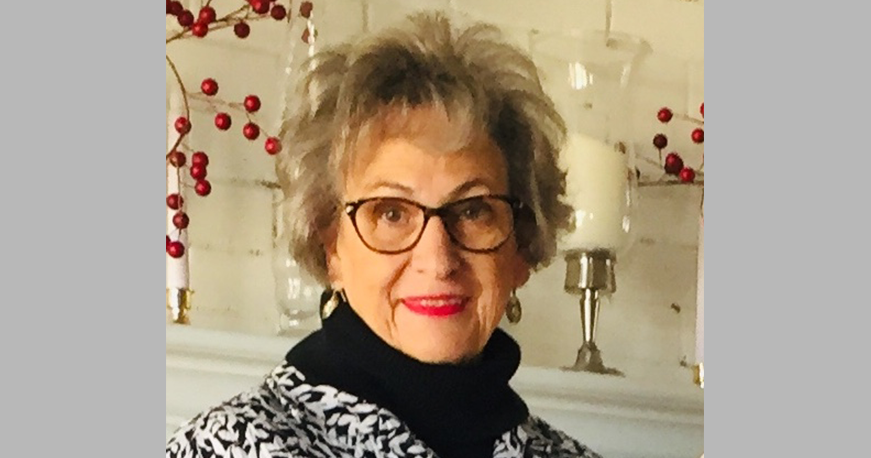 Betsy's Positions
Click the Link to View the Group(s)
Family Group Guide Grandparents
Betsy Fortson
Volunteering since 2020-12-07
Total Service Hours:
Total Service Hours in 2021: 113.83
Betsy Fortson is the mother of a son and a daughter and the keeper of her husband who she has been married to for 50+years. She is the proud grandmother of 3 grandchildren, one of whom is a Marine. Her retirement years are filled with being a devoted grandmother and enjoying traveling with her family.
When my grandson was in boot camp I was amazed at how dedicated the volunteers were in answering my every question and being so informative. Their willingness to volunteer was a profound experience for me and I wanted to pay it forward. My experience with the volunteers of MarineParents.com left me with a lifelong experience and a desire to be a part of this amazing service provided to Marine families.
Visit Betsy's Facebook Profile
Back to the list of Official Marine Parents Facebook Groups Volunteers