Meet Jennifer Dickey, Volunteer for MarineParents.com
a volunteer at MarineParents.com. Our volunteers work around the United States in a variety of capacities. Please give a shout out of thanks to one of our Official Marine Parents Facebook Group volunteers!
---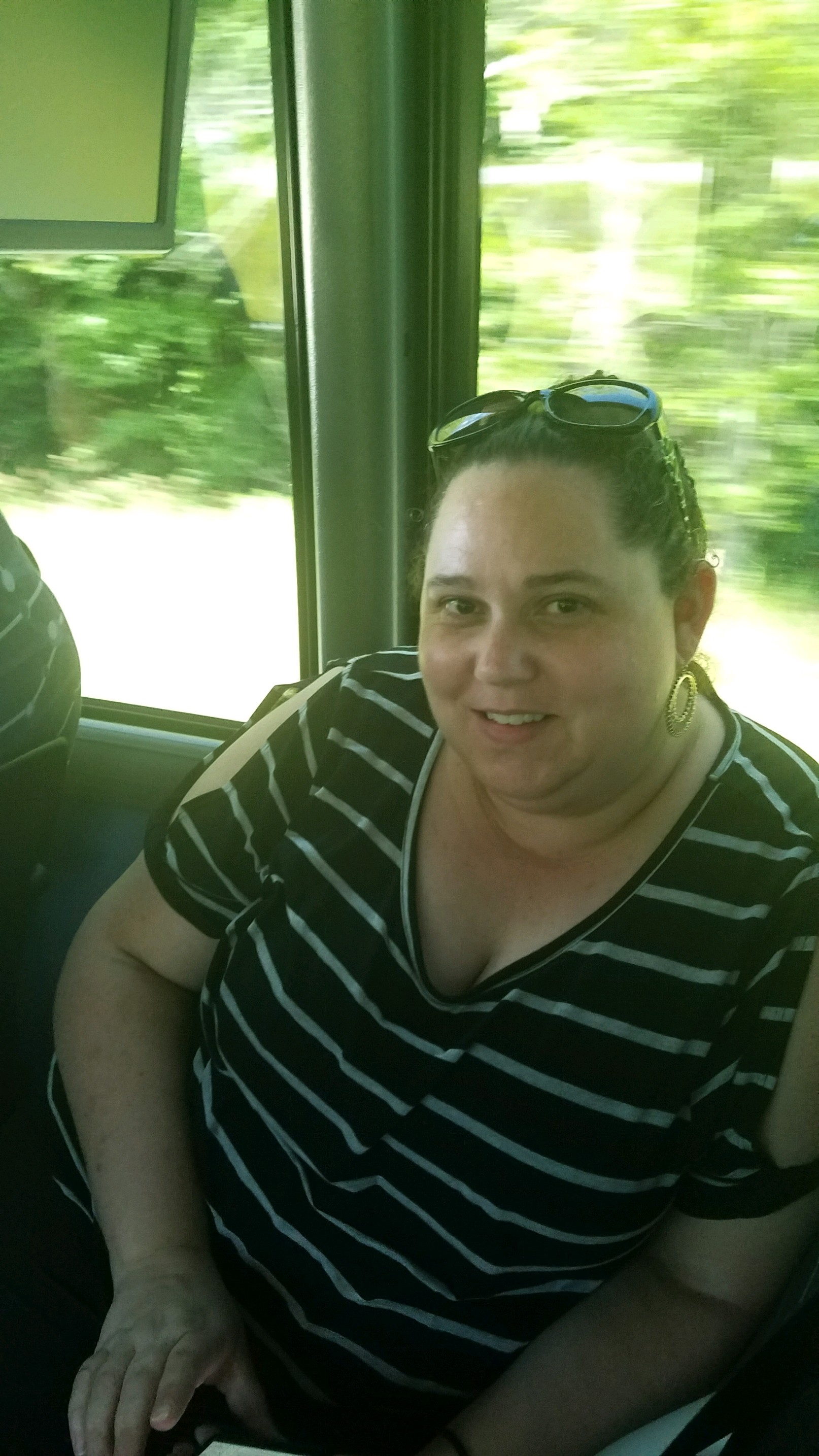 Jennifer's Positions
Click the Link to View the Group(s)
PI 1st RTBN Assistant Group Leader PI Alpha
EAST-COAST PDS Group Guide
PI 1st RTBN Assistant Group Leader PI Delta
Jennifer Dickey
Volunteering since 2020-09-10
Total Service Hours:
Total Service Hours in 2021: 157.61
Jennifer is a proud Marine Mom whose son graduated from PI in 2020. She lives in New Hampshire and has been in New England her entire life. Jennifer is happily married to her husband and is now an empty nester with all children out of the house pursuing their own goals. She has been working in an insurance brokerage firm for the last 21 years and volunteered throughout her kid's school career.
Jennifer decided to volunteer at MarineParents.com after the support she received from the group when her son was going through boot camp at PI. The feeling of belonging and openness to questions made for a welcome environment for someone who did not know what to expect from this new lifestyle. Jennifer felt the need to pay back the friendship and support she received to those new parents/families starting their journey.
Visit Jennifer's Facebook Profile
Back to the list of Official Marine Parents Facebook Groups Volunteers