Meet Marlee Vestal, Volunteer for MarineParents.com
a volunteer at MarineParents.com. Our volunteers work around the United States in a variety of capacities. Please give a shout out of thanks to one of our Official Marine Parents Facebook Group volunteers!
---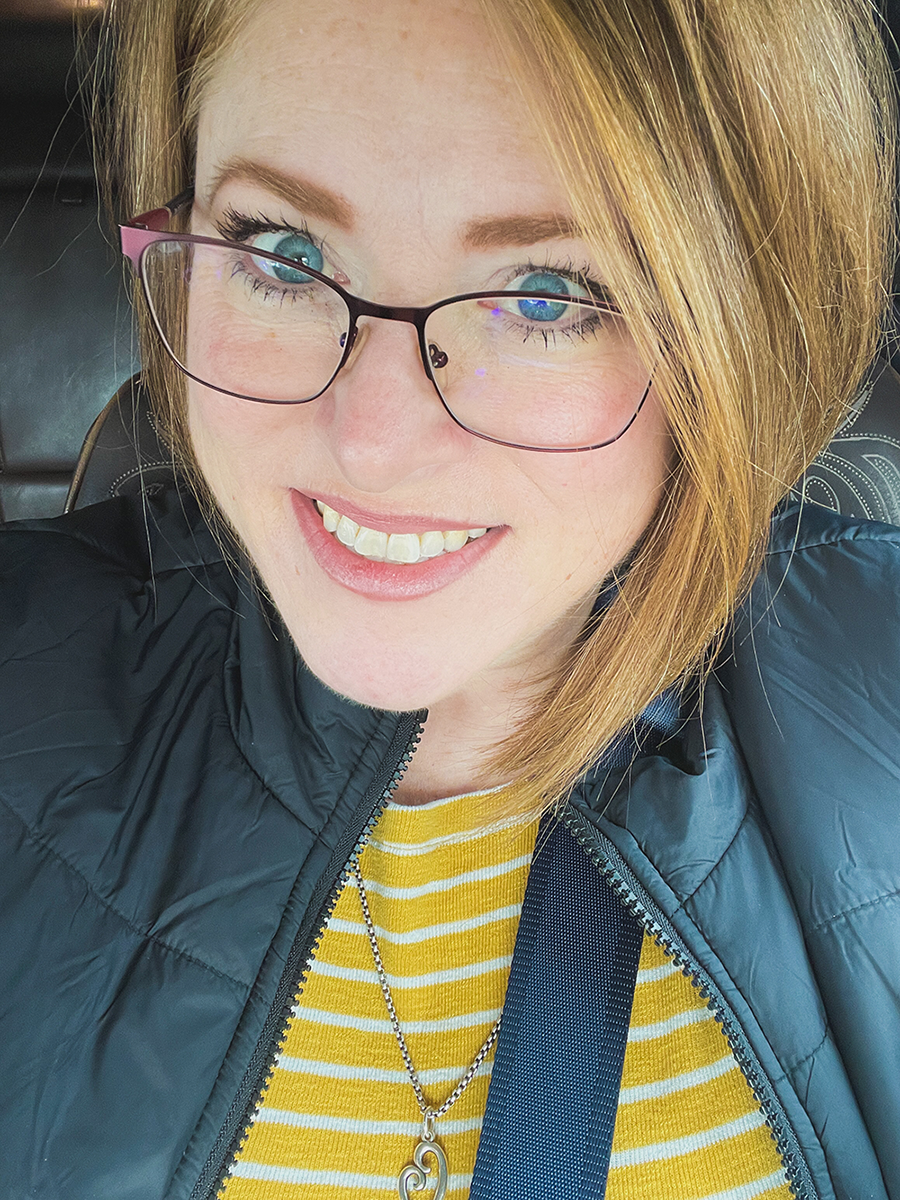 Marlee's Positions
Click the Link to View the Group(s)
FLEET Coach
EAST-COAST PDS Group Leader
SD 1st RTBN Group Leader SD Bravo
SD 2nd RTBN Coach
Marlee Vestal
Volunteering since 2020-04-16
Total Service Hours: 2320.12
Total Service Hours in 2023: 708.73
Marlee started volunteering with MarineParents shortly after her Marine graduated from Marine Corps Recruit Depot San Diego, in April of 2020 when her Marine headed straight to MCT. Her family was one of the first unable to attend an MCRD San Diego graduation, due to COVID-19 restrictions. After over a year apart, the family was finally reunited, once her Marine finished his time at the schoolhouse for his MOS. Her Marine is the oldest of 4 and continues a long line in the family of service to our country. Her Marine is currently stationed on the east coast.
Marlee's desire to volunteer with MarineParents stemmed from her amazing group guides and leaders for Hotel Company - San Diego. The family that she gained and the love from veteran boot camp MoMs made the experience during boot camp bearable. She hopes to bring her experience during Covid-19 to the groups and encourage all families in the same way she was encouraged. It has been a difficult time, but she knows she can help others through it. This was new territory for most volunteers in the Spring of 2020 and she hopes her experience will help in some way. Marlee wants to give back to others who are going through the same stages she has gone through and will go through in the future. It has been a blessing for her to be here to educate and encourage others on the boot camp rollercoaster journey.
Visit Marlee's Facebook Profile
Back to the list of Official Marine Parents Facebook Groups Volunteers