Meet Christine Sawyer, Volunteer for MarineParents.com
a volunteer at MarineParents.com. Our volunteers work around the United States in a variety of capacities. Please give a shout out of thanks to one of our Official Marine Parents Facebook Group volunteers!
---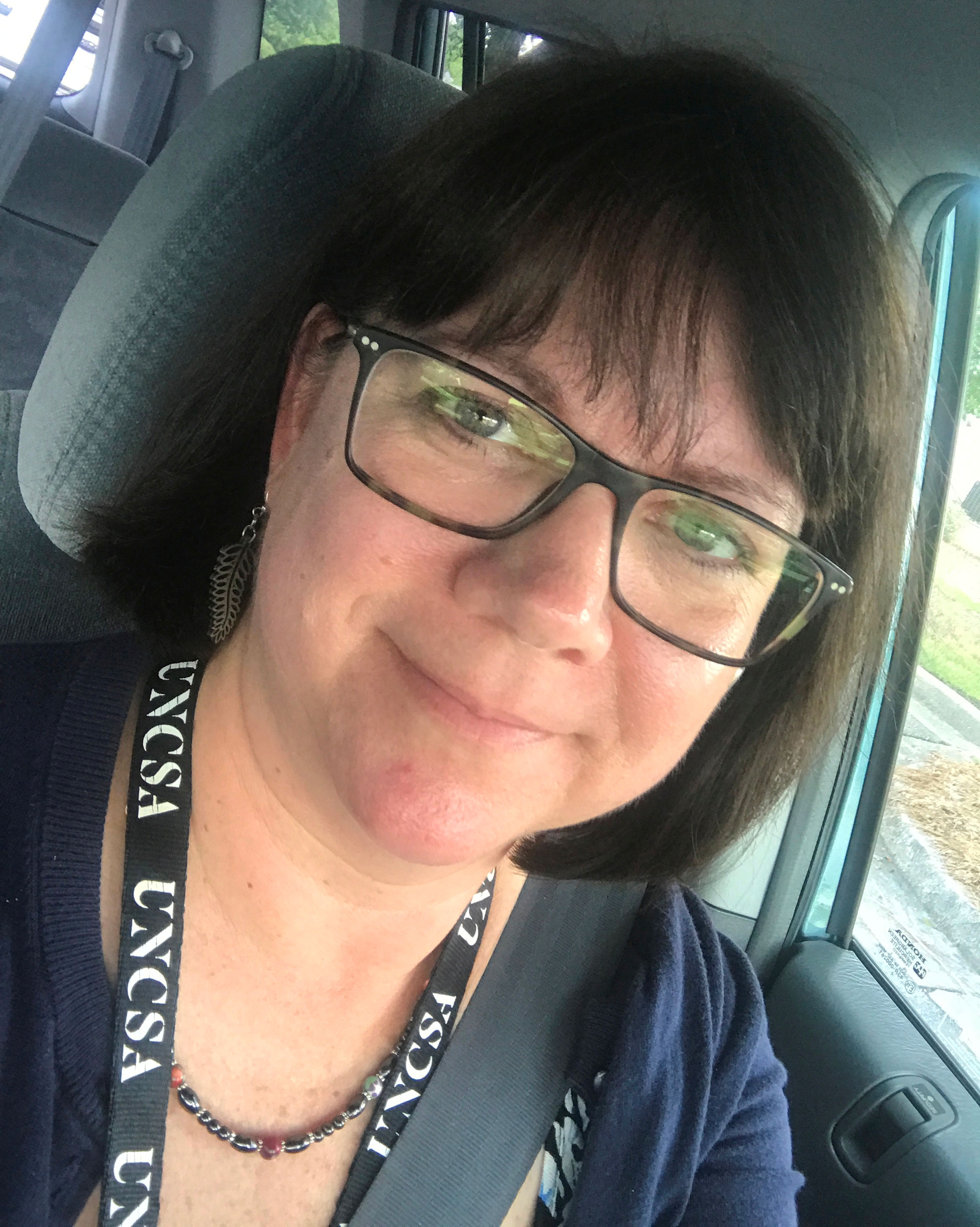 Christine's Positions
Click the Link to View the Group(s)
Region 6 Group Guide Region 6 South East
Christine Sawyer
Volunteering since 2020-02-04
Total Service Hours: 675.18
Total Service Hours in 2023: 26.16
Christine is currently a volunteer in training. She is the proud daughter of a career Marine and now the proud MoM of a Marine! Her son is currently in at his MOS and has begun training in Signal Intelligence. Christine has an older daughter, set to graduate soon with a degree in Wig and Makeup Design! You may see her work soon on stage in New York! Christine is finishing up her 10th year as an elementary school teacher, following a 15-year career in graphic design. She is a complete technology, photography, and book nerd, and animal lover. Christine was born in New Orleans and currently resides in North Carolina. She is so thankful for the opportunity she had to see the world as the child of a Marine. You will see many pictures posted of her sweet Chiweenie (dachshund/chihuahua mix) Penny. She isn't sure if she rescued Penny, or Penny rescued her. Bootcamp graduation was extra special for Christine and her family, as her father graduated in 1971 on that very same parade deck at Parris Island.
Volunteering is in Christine's blood and was a regular part of her upbringing. Her parents currently run a prison ministry and selflessly serve their community. When Christine saw the call for volunteers in the MarineParents.com groups, she felt the pull to pay it forward and give back to the community that was so helpful to her during her son's time on Parris Island.
Visit Christine's Facebook Profile
Back to the list of Official Marine Parents Facebook Groups Volunteers