Meet Francine
a volunteer at MarineParents.com. Our volunteers work around the United States in a variety of capacities.
---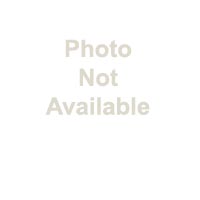 Francine
Marine Friend and Volunteer
Total Volunteer Hours 1st & 2nd Quarter of 2018: 8! Francine has been volunteering at Walter Reed/Bethesda on Sunday evenings helping serve dinner to Wounded Warriors and their families and the staff at the hospital.