Meet Rachael
a volunteer at MarineParents.com. Our volunteers work around the United States in a variety of capacities. Please give a shout out of thanks to one of our Official Marine Parents Facebook Group volunteers!
---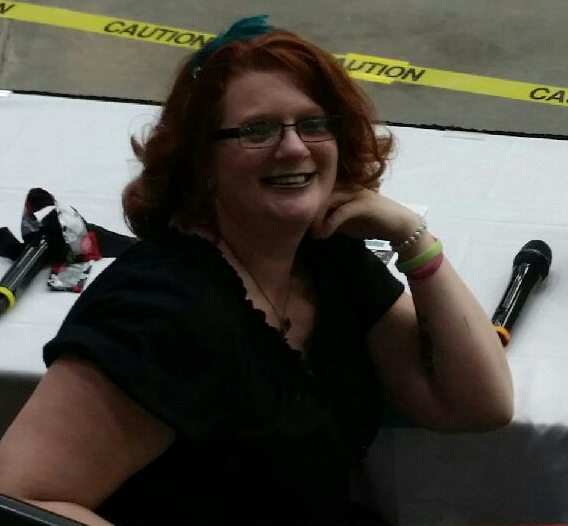 Rachael Thompson
VIT PP in training ph1
Marine Parent and Volunteer
Rachael is a Platoon Parent in training for Recruit Parents.
Rachael has been married for 13 years and is happily raising 2 beautiful children with her loving husband. Her son is a Marine Recruit with an anxiously awaited graduation in September. Her youngest child is a 16 year old high school junior.
Rachael volunteers to give back to others in their time of need. She believes in times of trial or pain reaching out to others and helping them find joy brings great happiness. Missing her son hurts less when she is helping others
Back to the list of Official Marine Parents Facebook Groups Volunteers