Meet Marnie
a volunteer at MarineParents.com. Our volunteers work around the United States in a variety of capacities. Please give a shout out of thanks to one of our Official Marine Parents Facebook Group volunteers!
---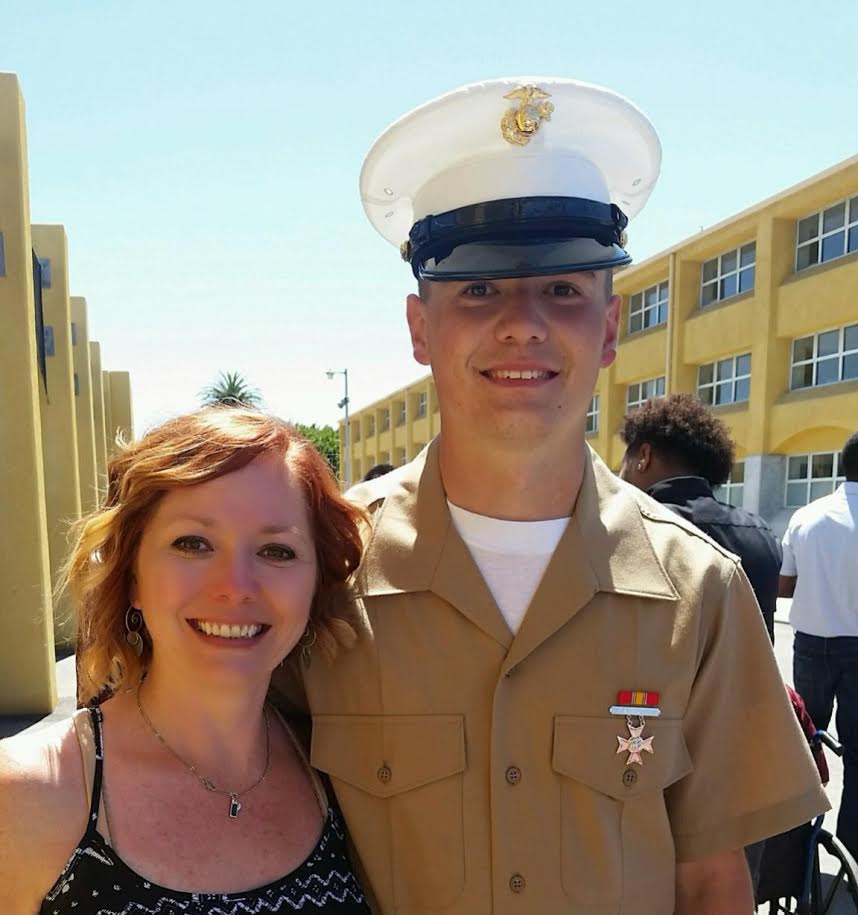 Marnie Morgan
VITPP Team Boot West in training ph1 LOA
Marine Parent and Volunteer
Facebook Groups Volunteer, Recruit Parents Facebook Groups Volunteer,
Marnie is joining as Platoon Parent in training as her son began his Marine career after graduating from MCRD San Diego, June, 2017.
Marnie lives in Idaho Falls, ID and is the proud MoM, who shipped out for bootcamp in January, '17. She manages a specialty wine shop and enjoys cooking, golfing with her husband and exploring the beautiful outdoors on her down time.
Marnie was so grateful for the support provided from Marine Parents during her son's time in boot camp, and MRP that she wanted become part of the team to help other families on his exciting and sometimes difficult journey.
Back to the list of Official Marine Parents Facebook Groups Volunteers