Meet Susan Kristol
Board of Directors, MarineParents.com, Inc.
---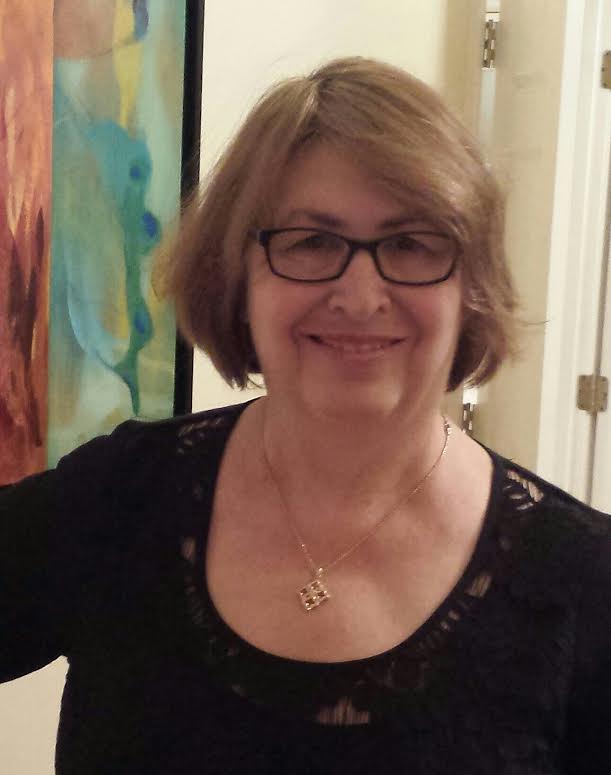 Susan Kristol
Director of Outreach Programs and Services
Total Volunteer Hours 1st & 2nd Quarter of 2018: 53! In volunteering with the Warrior Support Team at Walter Reed National Military Medical Center in Bethesda, Maryland, Susan's goal is to express her gratitude to the wounded heroes and their families and to make sure they know there is a network of people who care about them. Susan works with a pool of dedicated volunteers who serve a buffet dinner at the USO and hospital twice a month and distribute educational material about PTSD. Through the generosity of Marine Parent supporters and sponsors, Warrior Support Team East serves about 200 meals a month. She asks that if anyone is aware of a family at Walter Reed who has any particular needs or requests, that they contact her through her Marine Parents email.
Susan and her husband live in the DC area, in Northern Virginia. They have three adult children, two daughters, and a son. Their son, who now lives in Washington, DC, served four years of active duty and four years of reserve duty in the USMC as an Infantry Officer, serving in Afghanistan and on MEU in the middle east. Susan found MarineParents.com when her son was starting Officer Candidate School and she was looking for information and a way to connect with other parents. The message boards were invaluable in helping her stay informed and keep in touch with other parents during his battalion's deployment in Helmand Province. She enjoys volunteering for a variety of local charitable organizations.