GPS Devices Banned During Deployments
---
As technology continues to advance, the military must adapt and alter it's OPSEC procedures. A recent policy change shows the Department of Defense (DoD) is being proactive in order to ensure the safety of our troops.
Effective immediately, DoD personnel are banned from using geolocation features on both non-government and government-issued devices while assigned to locations designated as operational areas (OAs). This change came when the DoD realized that fitness tracking apps used geolocation features and exposed the location of the bases overseas.
This is not a total ban of devices using geolocation features as it only affects service members who are deployed. Service members are still allowed to bring their devices with them on deployment as long as the geolocation feature is turned off. The policy also gives service members the opportunity to turn on the geolocation feature after going through a security review.
To read the new policy in its entirety click here.
Go to www.militaryconnection.com Website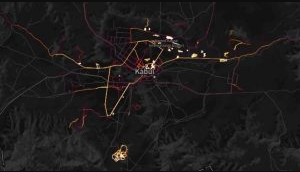 ---
---
Written by David Ogden, Sgt. USMC '11-'16.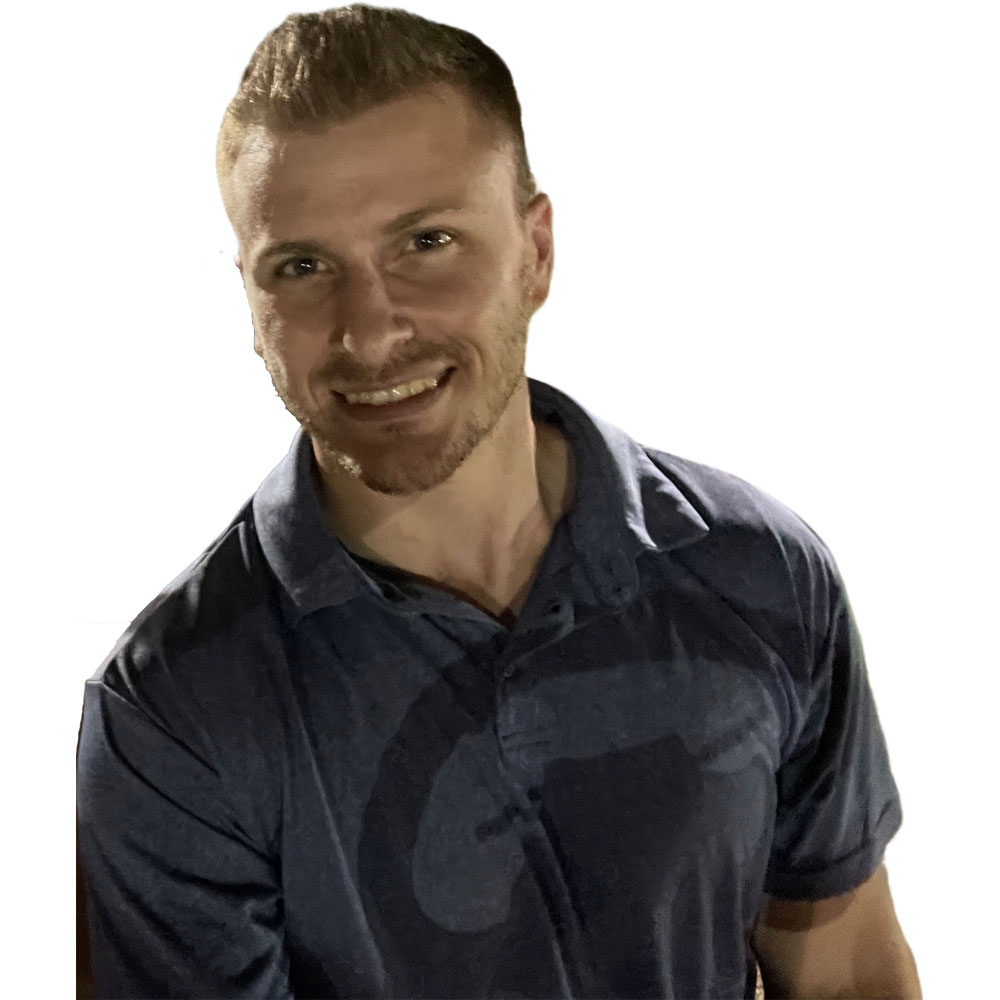 David was a Sergeant with the United States Marine Corps from 2011-2016. He is a combat veteran. He has worked at Marine Parents as a writer since he left the Marine Corps. He is currently in college and writes for the organization full-time. Click here to read more about the author.