Tweet
VA Telehealth
Improving Healthcare for our Veterans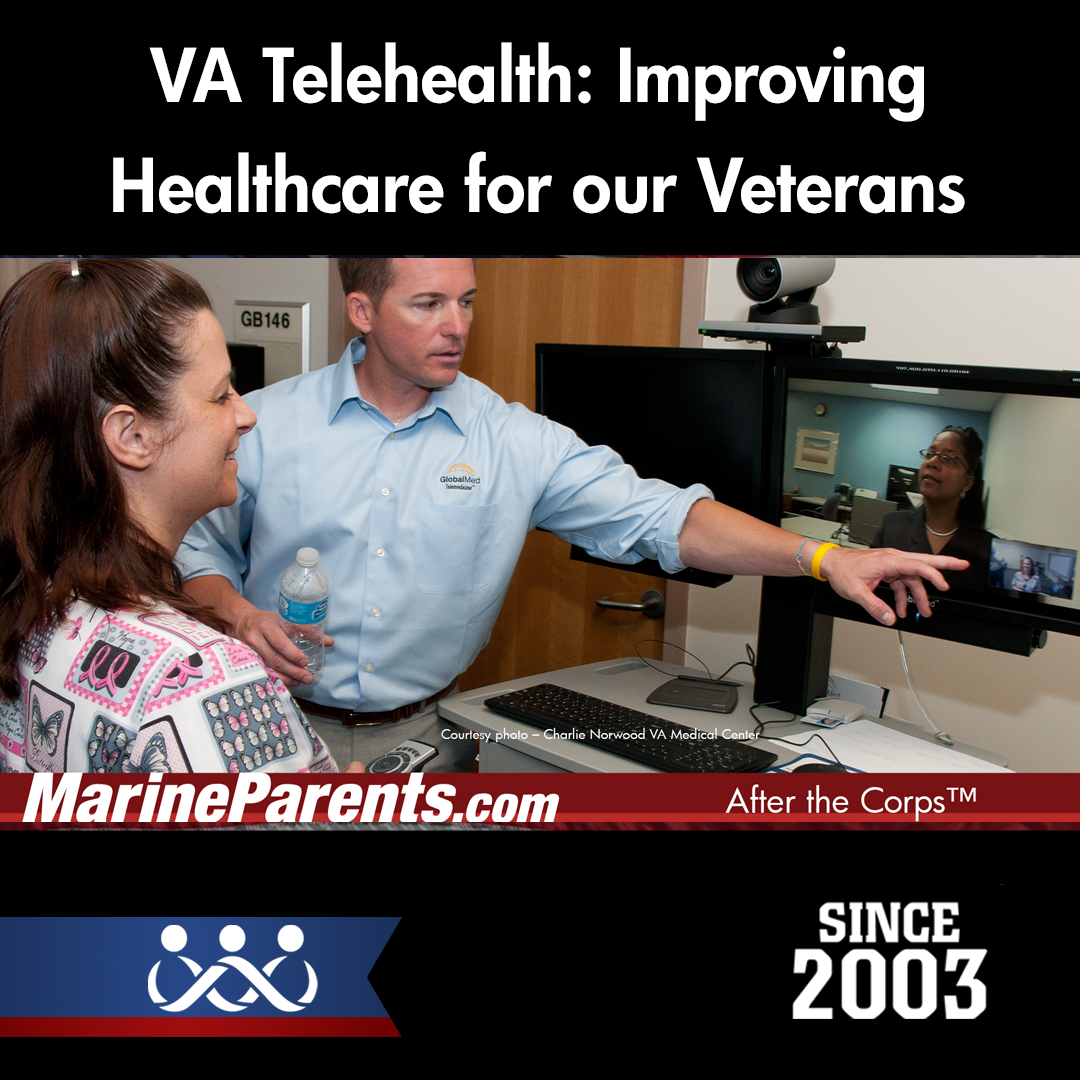 Posted on 10/3/2022
The VA is using technology to update how it provides health care to veterans. Telehealth is giving veterans an alternative to driving long distances to get to their VA medical facility.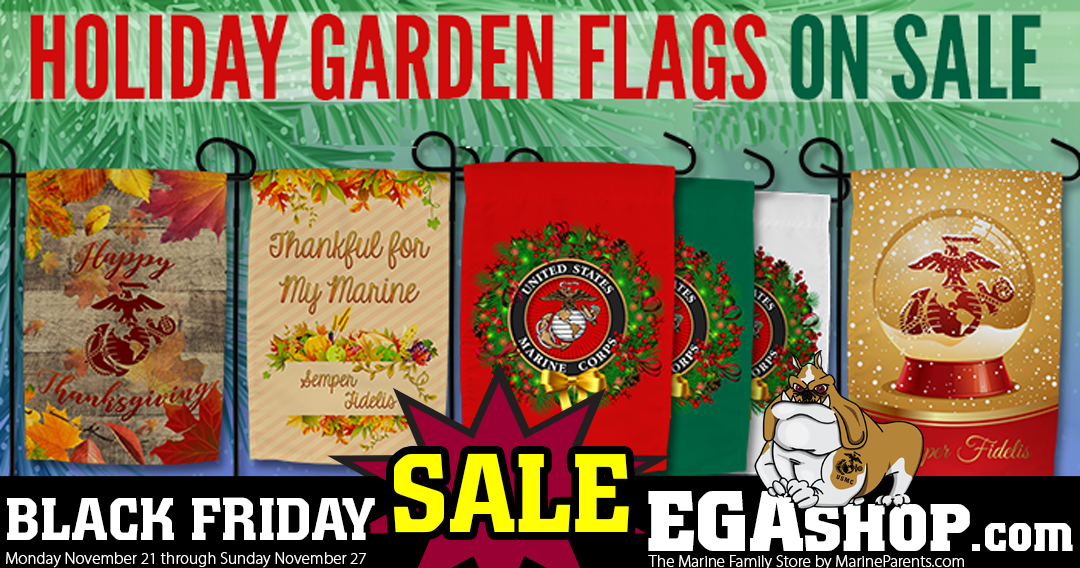 Holiday Christmas Flags Black Friday Sales
Marine Corps Garden Flags for the Winter Holidays and Christmas on sale through Sunday 11/27/2022 during Black Friday. Shop early for the best selection!